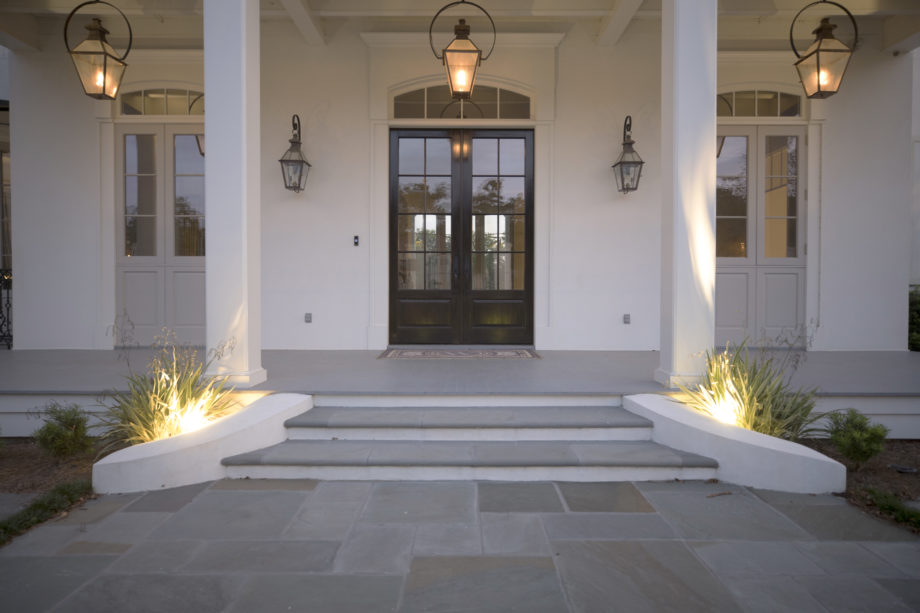 It's no secret that glass stairs can add an elegant and aesthetically pleasing touch to your home's exterior. However, there are certain things to consider before you decide on a beautiful set of stair treads for your home. When looking at PVC vs glass stair treads, you must consider what is most important. Do you want something beautiful and unique, or do you want something more affordable?
Durability
Like all PVC, the plastic used to make rainbow glass stair treads is incredibly durable. This means they will last a very long time and still look good. As you can use them in any weather conditions, there is no need to worry about water getting into the stairs or causing them to rot. Glass, on the other hand, is incredibly subject to damage from changes in weather and temperature.
Cost
As with any material, there is a cost associated with installing it on your home. Even if you hire someone to do the work instead of doing it yourself, there will still be some cost associated with installing glass stair treads. High-quality glass stair treads can be very affordable but not cheap enough that it makes sense to start covering your stairs in them. By contrast, PVC is considerably more affordable. This means you can get some great-looking stair treads on your house without spending a fortune to install them.
Versatility
There are more options available regarding PVC stair treads, which means you will likely find a set that is the right style for you and your home. While there certainly are fewer options for glass stair treads, they are more limited in design and style than PVC. This could make it much easier to find what you are looking for if you choose this option over others.
Moisture-resistance
One of the most common reasons that glass stair treads break is moisture. This causes them to crack and break, leaving you with a repair bill. PVC stair treads, however, can shrug off moisture and stay looking great for much longer periods. This makes them a much better option for protecting your investment in quality stairs for your home.
Comfort
Glass stairs are more likely to be uncomfortable when they get very worn down. While this is not a problem when you have them installed in an area likely to experience little weight, it can become an issue even in a less-heavy area. With outdoor PVC stair treads, there will be no such problems since they are incredibly durable and comfortable to walk on throughout the years.
Easy to install
Glass stair treads are more challenging to install. This means you will need to be sure you have the proper tools (and know-how) or hire a company to do it. It is easier to install PVC stair treads, so there is less chance of damaging them by accident during installation.
Looking at PVC vs glass stair treads, PVC stairs have a lot of advantages over glass. Even if you choose not to install them in your home, it is still a good idea to purchase them as replacements for stairs prone to getting damaged often. Whatever you decide on, make sure you find the best stair tread option that provides excellent value for money. Choose Aeratis stair treads for outstanding performance.