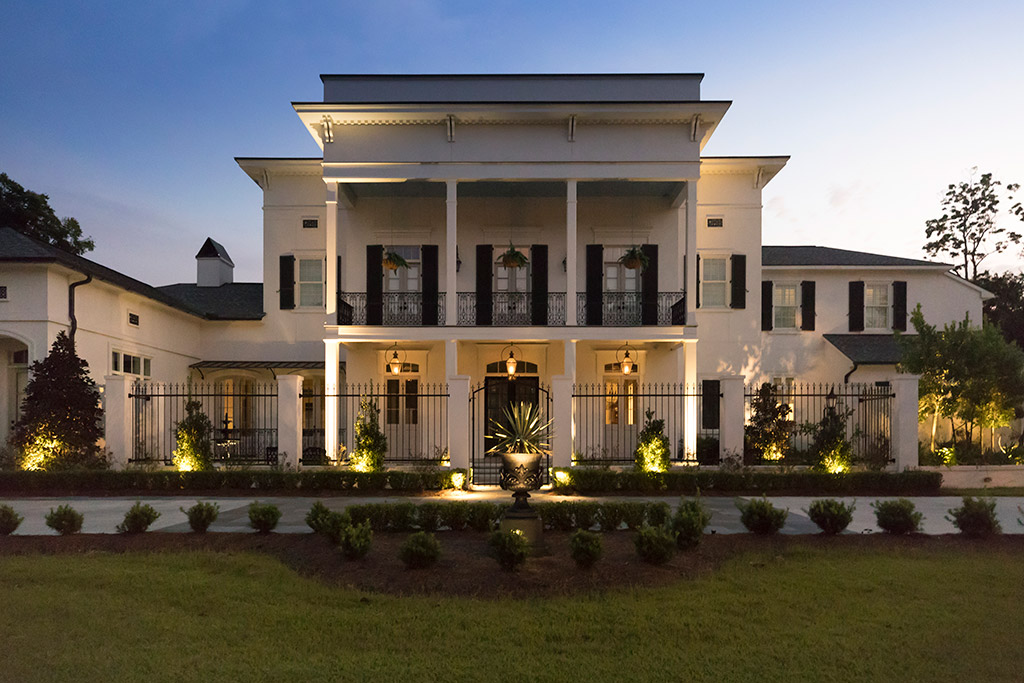 When deciding between PVC vs aluminum shutters, most homeowners are unaware of their vast differences. This article will help you determine what material would be best for your shutters, as well as some general pros and cons about each type so that you can make an educated decision for your home purchase
UV Resistance
PVC shutters can resist the UV rays from the sun better than aluminum shutters. This means that they will not fade over time. They will look as good in 10 years as they did when you first purchased them. On the other hand, aluminum shutters tend to fade over time.
Cost
PVC shutters are much cheaper to purchase than aluminum. You can purchase the same number of high-quality PVC shutters for less than the price of one aluminum shutter (cost-wise). Also, you do not have to pay a very high price for aluminum because you can get them online wholesale or from an online discount store.
Light-weight
PVC shutters are significantly lighter than aluminum, so if you live in an area experiencing strong winds, you will not be burdened by the weight of these heavy materials. Most aluminum shutters have a weight range of between 100-300 pounds, while PVC window shutters do not have to exceed 80 pounds because they are lighter and more cost-effective.
Durability
There are many shutter materials out there that do not last long. They either break easily or do not look great in moderate winds. Looking at PVC vs aluminum shutters, PVC shutters can withstand harsh conditions than aluminum, so you will get a longer lifespan out of them.
Style
Exterior PVC shutters come in a wider range of styles than aluminum. You can order PVC shutters that look like vinyl, wood, or stone. If you want to mimic existing materials in your home, this is an excellent material to choose because you can make it look like the rest of the house.
Fire-Proof
Aluminum tends to get very hot during a fire. This is, however, not the case for PVC, which has a very high fire rating. So if you live in an area where there are frequent fires, you will want to choose PVC as your primary choice over aluminum.
Energy Efficiency
In terms of insulation, outdoor PVC shutters will do a better job of keeping your home warm during winter and cool during summer. This is because they can resist moisture which can affect the insulation quality. They are also thicker to protect against drafts, have fewer air gaps than aluminum shutters, and include airtight seals with double glazing for windows.
The choice is up to you as a consumer when it comes to PVC vs aluminum shutters. You will have to decide which factors are most important to you and your family in a window covering so that you can make the best choice based on your unique situation. Choosing great shutters such as Aeratis PVC shutters guarantees you added quality.