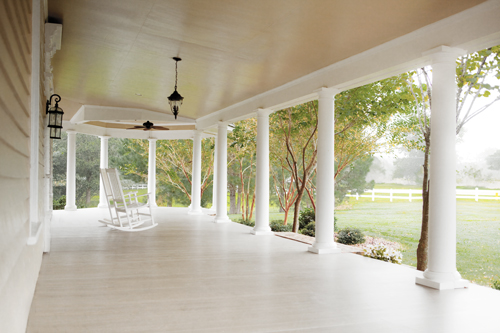 PVC ceiling tiles are an easy way to change your home's look without committing to a significant renovation. Of course, you may feel dissatisfied with just changing the look of your ceiling. Here are some PVC ceiling decoration ideas that are both easy and inexpensive to implement.
Installing lights on the edge
As a first step, consider installing lights around the edge of the ceiling. This will allow you to use your light bulbs and reflectors innovatively without worrying about that "tack-you-eye" effect. If you choose this option, align the holes through which the screws enter each other and tighten them so they don't move. If you are using a new PVC ceiling, it is best to drill holes at least 14 inches apart.
Install rope swags
For those who want to show off a little bit, consider installing various curtains and swag materials on your ceiling. You can choose cotton, silk, or linen and then match the colour with the rest of the décor in your room. If you have some paneling installed in your PVC ceiling, complementing it with the swags is an easy way to increase your room's visual appeal.
Use vanes in corners
You can install PVC vanes in corners or other small areas where there isn't room for large-scale decoration. These are inexpensive and easy to work with because they come in a modular shape that allows you to assemble them as needed. This is also one of the easiest PVC ceiling decoration ideas to implement.
Use translucent panels
If you want to create a more dramatic effect, consider installing translucent PVC panels. You can do this yourself or have someone do it for you. Start by cutting the right size piece of PVC and then using it as a template to make another smaller one. You may need to remake this several times until the desired result is achieved.
Install curtain strips
Consider using curtain strips to create a more dramatic look with your PVC ceiling. There are several ways to attach them to your walls. One example is to drill holes in the PVC ceiling and install hooks on the backs of the panels.
Add decorative moulding
Decorative moulding adds a finishing touch to your exterior ceiling and also acts as something that your lights or chandelier can rest against. You may buy some at a local store or make your own using PVC sheets and paint. For an easy way to make your own, cut out a narrow strip of PVC and then use string to attach it to the wall.
Add ornamental designs
If you want to create something reflective or interesting, consider adding some ornamental designs in the form of figurines or glass beads. You can work with a craft store for ideas or simply colour code them using black and white paint for contrast. Use a paper backing on the beads, so they don't cause any mess.
Changing your ceiling from dull to interesting is an easy way to give your room a new look without worrying about a major renovation. You can start by the PVC ceiling decoration ideas that are low-cost and easy to implement. If you want the best ceiling for your new house, go for Aeratis PVC ceiling.