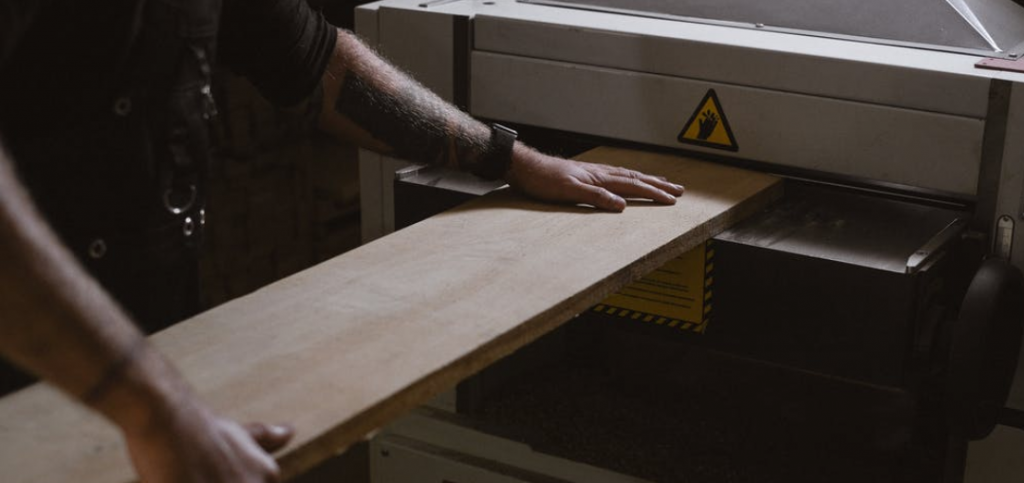 Any construction project is dependent on the quality of materials being used. Home renovations, truss building, and other applications become successful in the presence of superior quality lumber like MSR lumber. Such lumbers provide builders, contractors, and regular users with an affordable way to ensure that the lumber is of the best quality. Weak boards and lumber cause the vast majority of problems in construction projects and the use of such must be avoided.
Highest Quality of MSR Lumber
The production of MSR lumber is very unique, and every piece of lumber undergoes checking for physical properties. MSR stands for Machine Stress Rated. This lumber also undergoes inspection so it will less likely create failures during construction projects. This guarantees users that each board being sold meets the grade stamp specification. The lumber has less variability in stiffness, which makes the end designs stronger and hold tighter for better tolerance and guard against wreckage.
Lower Cost
Repairs are more expensive than the initial construction. Repairs require intensive labor that results in the wasting of wood and money. Moreover, contractors receive their pay per hour of labor. This will give a significant impact on the homeowner, which is easily prevented with the use of MSR lumber. Using this lumber equals over-designed normal lumber with a greater margin for protection from defects and repair costs. A big construction project can save hundreds of thousands of dollars in salaries and repairs.
Waste No Lumber
The environment is suffering greater loss due to the increasing demand for lumber in the industry. You can help save the environment by reducing the amount of lumber that the manufacturer or contractor puts to waste. The builder knows that MSR lumber is good enough for use in all areas, which lessens the amount of wastage. Different projects utilize this type of lumber more because of its strength and durability.
This also means a reduction in the inventory size because of the high-grade MSR lumber. It would be a big cost-reduction benefit for the homeowner. MSR grade lumbers are useful in different applications and in any combination to create a simpler but stronger construction system.
Lifetime Performance of MSR Lumber
The two most important requirements for good lumber are service life and stiffness. Controlling MSR lumber in terms of stiffness is better. This would give you control over the bounce effect in flooring and roof structures. This provides are a more durable product that you can expect to last a lifetime. No type of lumber can surpass the performance of MSR lumber.
Homeowners can save a lot if they prefer to use MSR lumber. Contractors can effectively raise profit while reducing the cost for better quality with the use of MSR-grade lumbers. You can give pride in the final product and also lessen the needed repairs, and further create a good name for your business.