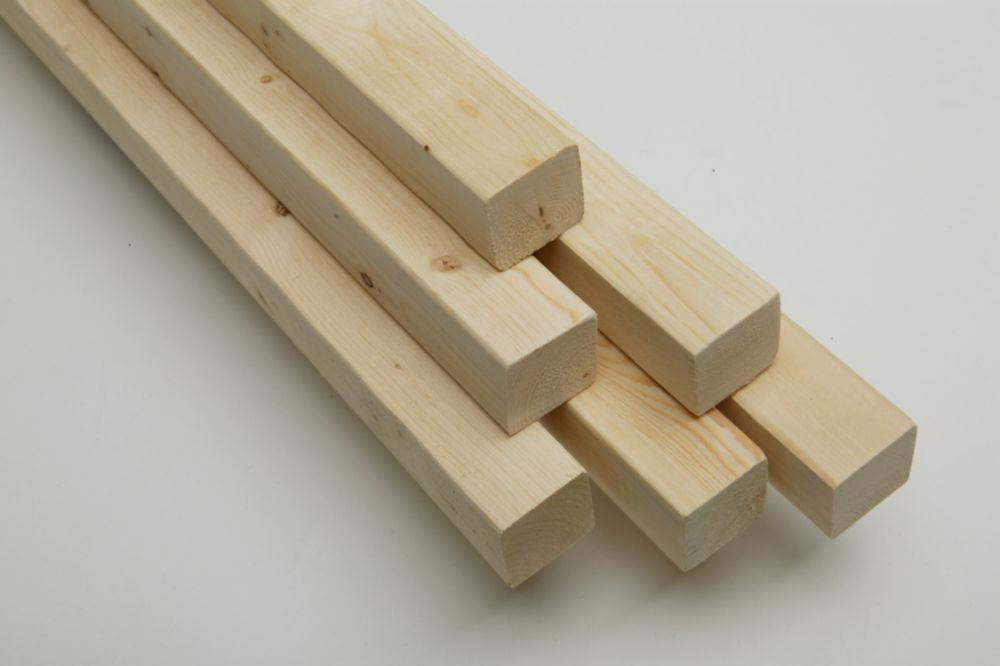 SPF (Spruce-Pine-Fir) lumber is abundant in the forests of Canada. It is a product of softwood species. These softwood species, Spruce, Pine, and Fir have the same characteristics. The SPF J Grade Lumber is a preferred and common brand in the Japan Market. It turns out to be the highest grade of dimension lumber. The grade has minimal defects, and it is white and bright in appearance.
Applications
SPF J grade is useful in many applications because of its excellent characteristics. It is lightweight; thus, making it possible to work within many building structures. This lumber is very common in many residential, commercial, agricultural, and industrial constructions. It is also useful in many trusses and other structural components.
The SPF J grade features small and tight knots. Its clear and bright appearance makes it attractive when in use in many projects. The lumber provides quality and durability when used in buildings and this attracts many SPF J grade importers.  Kiln-drying is very essential in straightening and stabilizing t
he J-grade lumber.
SPF J Grade Importers
The design of SPF J grade lumber is in such a way that it meets the demands of various building constructions. Its manufacturers aim at satisfying the needs of the customers. It has distinctive characteristics that attract importers all over the world.
Because main forests are in Canada, the lumbers of J grade
are sold
to various countries from Canada with a high demand seen in Japan
. The Japan Market prefers this J grade as it meets their needs. Moreover, it meets the standards of the National Lumber Grades Authority (NLGA).
NLGA does the interpretation, establishment, publication, and issuance of lumber grades and standards. It is the recognized body for writing grading rules about lumbers in Canada. All SPF J grade lumbers should thus meet the standards of this national body.
NLGA has the approval of the Canadian Lumber Standards Accreditation Board (CLSAB) and the American Lumber Standard Committee
. Canadian lumbers meet both Canadian and US requirements of building codes.
The National Grade Rule standards ensure uniform criteria of design and performance of lumbers
. Grades are available for all species of dimension lumber by NLGA.
The popular dimensions of dimension lumber SPF J grade are sizes: 2×3, 2×4, 2×6, 2×8, 2×10, and 2×12. Length is 6' to 20'.
SPF J Grade Traits
SPF J grade lumber is great for your building demands because of its straightness, appearance, and strength
.
It is well-machined to meet the international standards as enforced by the Canadian and US standards bodies
.
The J grade
is a
higher grade of dimension lumbers particularly demanded in the Japanese market
. Characteristics may however differ in visual grades and b
ecause of high-quality standards and grades of dimension, lumber SPF J grade importers value the product
.