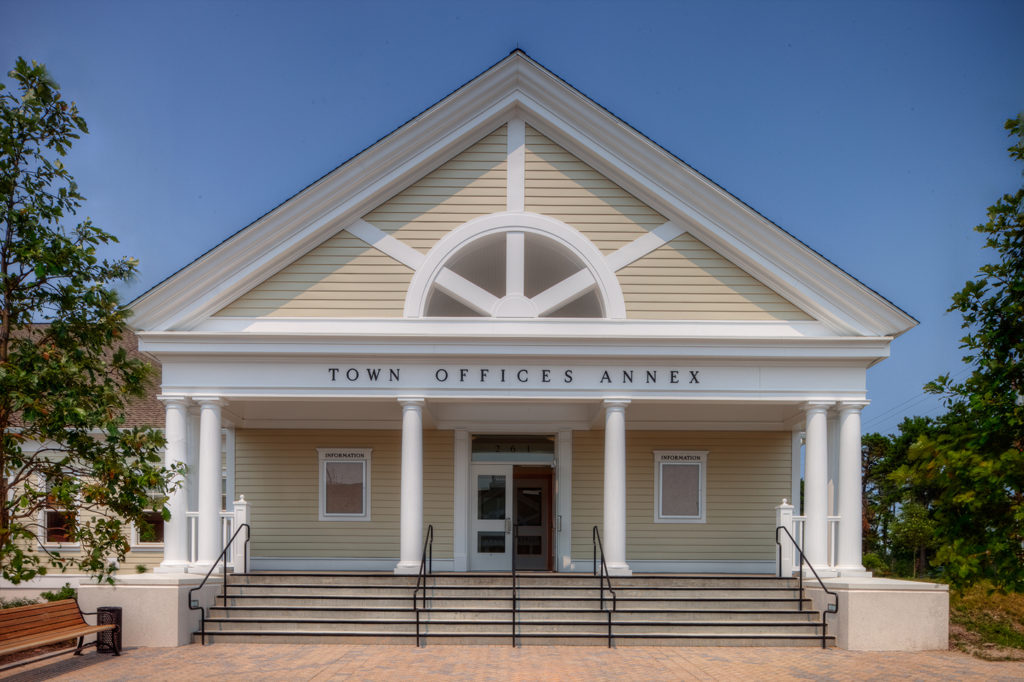 In order to choose the best trim for your building, there are some important factors to consider. Among these factors is the resistivity of the material. There is nothing as good as having a moisture-resistant trim on your building because it helps you save a lot on cost and maintenance. It is very important for a homeowner to first of all know the moisture-resistant trimming options before embarking on a building project. Before are some of the options to consider.
PVC Trims
At no point will you have problems with moisture damage on your PVC trim. This polyvinyl chloride material is very strong and impervious to moisture damage. Your PVC trim can last on your building for years without you spending even a single penny in the name of making repairs. Once you properly install the trim, your only responsibility will be to ensure that your trim is clean and free of debris. This will help you maintain the appealing look of your trim.
In terms of brand selection, you need to take your time and make the best decision. EX-CEL PVC trims are so far the best and many would prefer the brand due to its high quality products.
Composite Trims
Composite is also another perfect option to consider when it comes to moisture-resistance trimming. This material is generally resistant to moisture damage. That is why they are very common in areas that experience frequent cold seasons. Composites are also very easy to install so long as there is a professional working on the installation project. Once you have perfectly installed the composite trims, you will be assured quality and long-lasting performance. The only problem with composite trims is that they have very limited design and color options. That's why many would prefer going for PVC or other options for their buildings.
Fiber Cement Trims
Although it is considered a moisture resistant option, fiber cement to some extent does not resist moisture damage. The structure has some tiny spacings which allow moisture to pass through. It is also the most stressful trimming in terms of installation. However, they are durable and stable and proper maintenance will guarantee you longer durability.
Engineered Wood Trims
Unlike the natural wood, engineered wood has the ability to withstand moisture and other forms of damages. Engineered wood trims are impermeable and to not allow  into their structure. That is why they remain strong and functional over the years. The only stressful part about having engineered wood trims is that they are more expensive than the other moisture resistant trimming options.
It is advisable for every homeowner to choose  dimensionally stable trimming options for their buildings. This would help them overcome problems with constant damages. Do not go for a cheap options without considering its stability because cheap may turn out to be expensive. Sherwood's EX-CEL PVC trim gives you all the options you desire, from color option to design and all that. It is upon you to go for the right trim and add onto the value of your property.