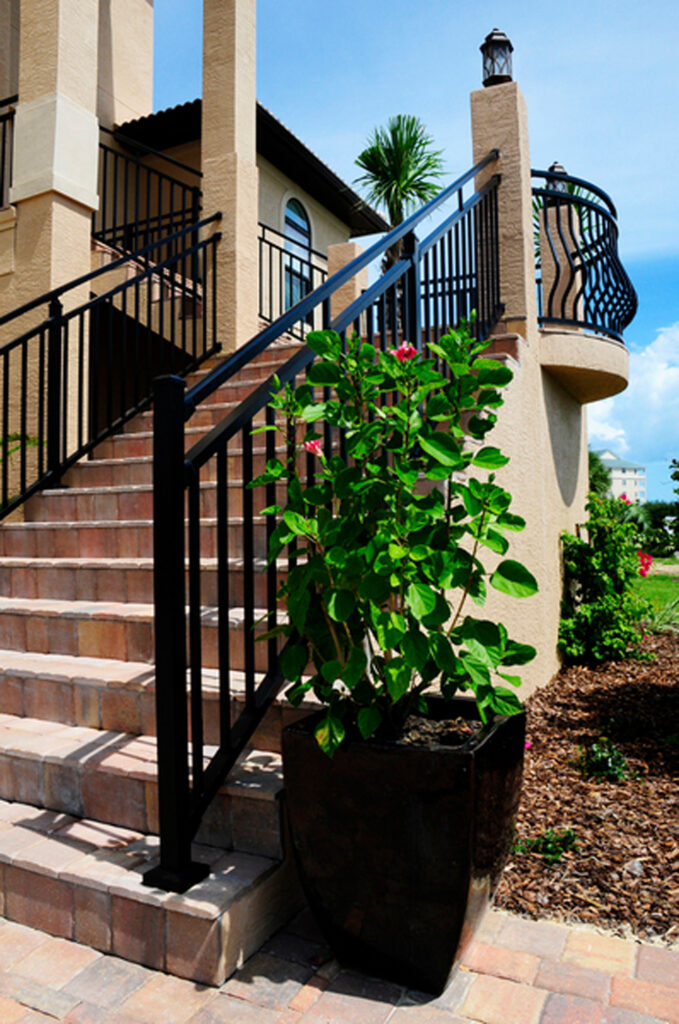 Replacing railings always seems to be a very simple task for most people. In most cases, they think that it only involves removing the old railings and installing new ones. This might be true theoretically, but in reality, you may make many mistakes when replacing your aluminum railing. Be it the railing around your deck or the one on your floating stairs; there are common mistakes to avoid when replacing your aluminum railings, as discussed below.
Ignoring Structural issues
You need to know about railing posts that not all your post sleeves and post can be structural. Therefore, it's not all posts that provide proper structural support. Therefore, those that do not require shimming and mounting over about 4x or 2x wood posts ensure you first test for that.
Using wrong measurements
You must ensure you measure the railings appropriately before cutting them. You only have one chance to cut, and once you've cut the railings, you cannot undo it. One of the common mistakes to avoid when replacing your aluminum railings is not taking your time to fully understand the measurements you require. You must check whether the railing system you are installing requires actual sizes or standard sizes or whether you should take the measures from one center post to the next center post. Details are the most important when dealing with aluminum railing measurements, so ensure you pay proper attention.
Ignoring instructions
DIY is pretty empowering, and doing it a lot might give you a bit of confidence with your work. However, you might end up being overconfident with your handy skills, which can lead you to make wrong decisions, such as skipping your instruction manual. The manual provides many instructions about the tools and guidelines you need to install the aluminum railings appropriately. They also explain what you have to do with every element provided in the kit. Therefore, you may end up going in the wrong direction when you ignore the manual.
Using too short Balusters 
Different regions have specific requirements on the height to use for balusters. The problem arises when most people forget that there is more to it than just the balusters themselves and cut them too short. Ensure you measure the top rail, bottom rail, the rail cap together with the baluster to avoid making this mistake. Get to know the requirements of your code for the height you need to avoid breaking any set regulations.
Incorrect Measurements for Post Caps 
Post caps usually come in measurements of about 4×4. However, that does not apply to all railings. You have to measure the exterior diameter of the post to determine the most appropriate size of the cap you require because doing the contrary may give very unattractive results.
Leaving things messy
This is a mistake that most people make whenever they are done replacing their railings. You must clean up your railings as soon as you finish working on them. Be careful not to leave debris carelessly around your recently mounted railings because they can end up damaging them. This is also why you need professional assistance during the installation process. 
The first thing to come into your mind whenever installing new railings is that quality matters. This is where Sherwood Lumber comes into play. We offer you Westbury aluminum railings, being the best in the market today.