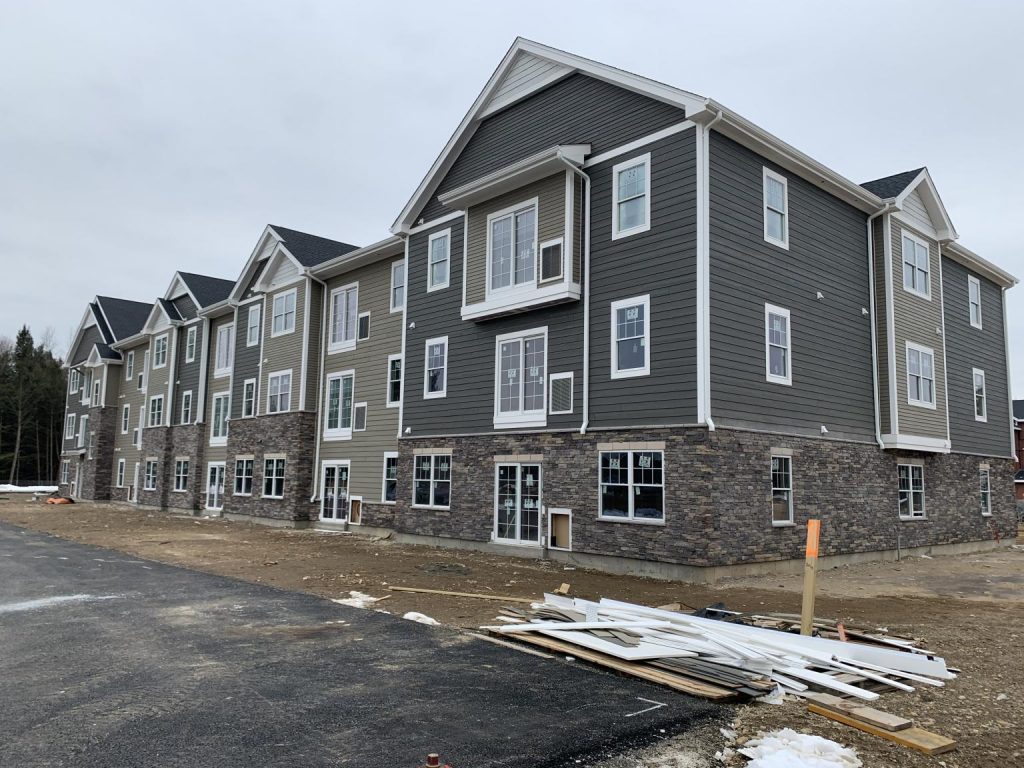 A good siding for your home is the luxurious touch that your home needs. The use of poor quality siding materials can cost you dearly. Engineered wood siding is the best choice for you to use. As opposed to concrete siding, it is cheaper, more durable and comes with a long warranty. Just like concrete siding, wood siding specifically engineered wood is fire resistant, waterproof and insect damage resistant. Cool right? KWP offers quality siding products that offer the best sustainable and ecologically conscious products to its consumers. Here are some of the best tips on how to save on exterior siding.
1. Plan                                      
Planning before the exterior siding project is the healthiest thing to do. It will save you a lot of money that may get lost in miscalculations and other hindrances that you did not consider. Planning also saves you a sufficient amount of time, and as they say time is money. Plan by performing a lot of extensive research to come up with the best siding option for you. KWP offers a home designer guide for you that will help you in planning for your exterior siding. This will help you to have the overall idea of what your exterior siding will look like. Hence, you can adequately describe to contractors how the siding should be saving time and money.
2. Budget
There are various factors to consider when budgeting for your exterior siding. These are:
The type of siding
Size of your house
Trim to be used
Labor and contractor cost
Any other preparations like existing damages to the building
Make sure to stick to the budget to prevent any deviations from the set prices. Finally, set realistic and achievable budgets.
3. Get the best contractors/ team
The best way to build a good siding for your home is to get the right people to do it. However, choosing insufficient and unskilled contractors to do your exterior siding may lead to poor siding construction for your home, and this will mean more money on repairs.
4. Choose the right engineered wood siding
There are many types of wood siding available today. KWP siding offers you the best-engineered wood siding available in the market. Its qualities include eco-side, NatureTech, all colors, and color selector kit. One of the most reliable KWP distributors is Sherwood Lumber and you can visit the page to learn more.
5. Inspect your siding regularly
Engineered wood siding requires little to no maintenance and this means, little costs are incurred in repairs. However, you should not ignore checking on your siding because regular checkups ensure you identify any breakages or leakages on the wood siding. This will prevent you from experiencing greater issues with your siding in the future.
6. Seek advice about exterior siding
Seek advice from experienced professionals. Good advice enables you to save on money and time. Expert advice enables you to get your money's worth on the exterior siding that you purchase.
Finally, getting good quality engineered wood siding is the best way to save on money. Engineered wood siding offers excellent resistant qualities. Hence, low maintenance costs throughout its lifetime.