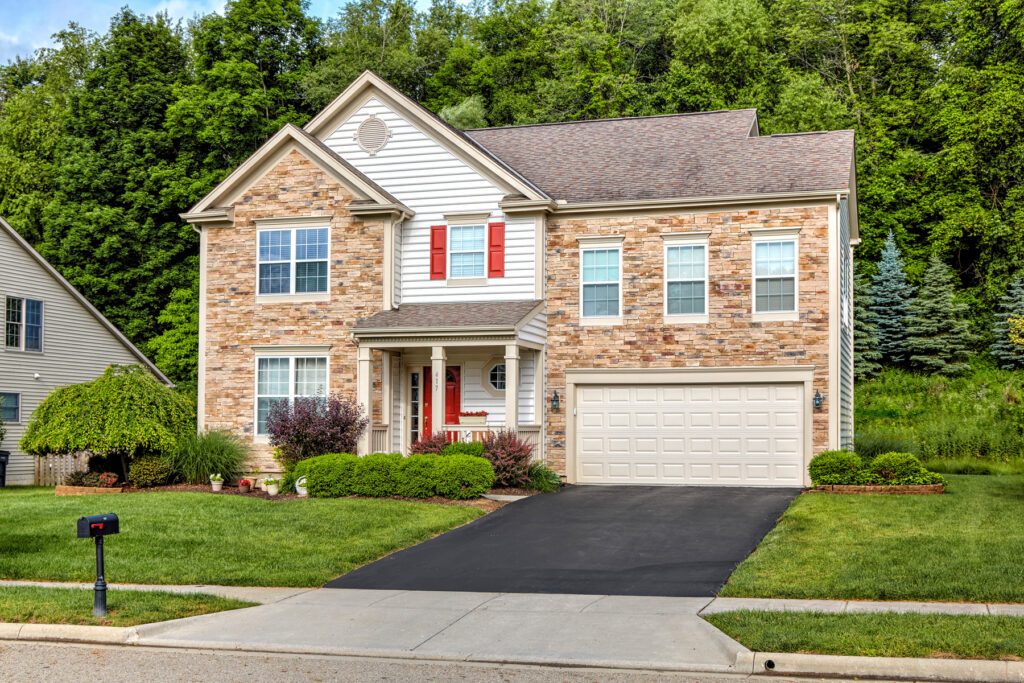 Manufactured Stone Veneer Siding is an eco-friendly option for homeowners looking to add value and beauty to their homes. No longer reserved for mansions, modern homes are adding this timeless look in the form of siding panels that mimic stone like limestone, granite, travertine, or quartzite. Considering eco-friendly stone veneer options, many prefer manufactured stone veneers over other veneers.
Green Character and Beauty
ClipStone stone veneer is a beautiful and eco-friendly way to improve the look of your home. Natural stone veneer requires excavation of natural rock, which impacts the environment. On the other hand, manufactured stone veneers are made of natural crushed stone combined with a resin and fired in a kiln. ClipStone stone veneers have all the character and beauty of natural stone, and you can install it quickly and with much less disruption to the homeowner. The popularity of manufactured stone veneer siding has grown over the years as homeowners have become more environmentally conscious.
A Perfect Choice For Renovation
Manufactured ClipStone panels utilize higher quality resins and pigments to create beautiful colors and realistic textures that replicate natural rock. They are less porous than traditional stonework, which means they hold up better against moisture and harsh weather conditions. In addition, traditional stone veneer is not available for every type of home exterior, so many homeowners run into issues finding the right match for their homes. Manufactured eco-friendly stone veneer options are excellent for homeowners who want the timeless appeal of natural stone without the environmental impact or extensive renovation requirements associated with traditional construction techniques. The veneer is customizable to fit any style or design. It appeals to current homeowners who want to renovate without extensive remodels and new buyers looking to sell their homes.
Eco-friendly Repairs
One common misconception about manufactured stone veneer is that it cannot be repaired if damaged. While this is not necessarily true, the process of repairing stone veneer is much more streamlined than traditional stonework since manufacturers can create individual stones or tiles specifically for your project. With natural stone, entire sections of rock must be re-quarried to produce replacement pieces that add up to many downtimes for you and your home.
Green Manufacture Process
ClipStone is manufactured using a patented process that does not damage or disturb the earth's surface. The high-pressure system cuts large stone slabs into manageable sizes and bonds them to a substrate. The manufacturing process is clean and has no negative impacts such as harmful emissions to the environment. Because the veneers are lightweight, you can install them quickly and with little disruption to your daily routine.
In addition to being eco-friendly, manufactured Stone Veneers are also very durable and can last for many years with little maintenance. It is an excellent choice for homeowners looking for the look of natural stone without all the hassle. So if you're considering updating your home's exterior, be sure to check out our ClipStone stone veneers at Sherwood Lumber.