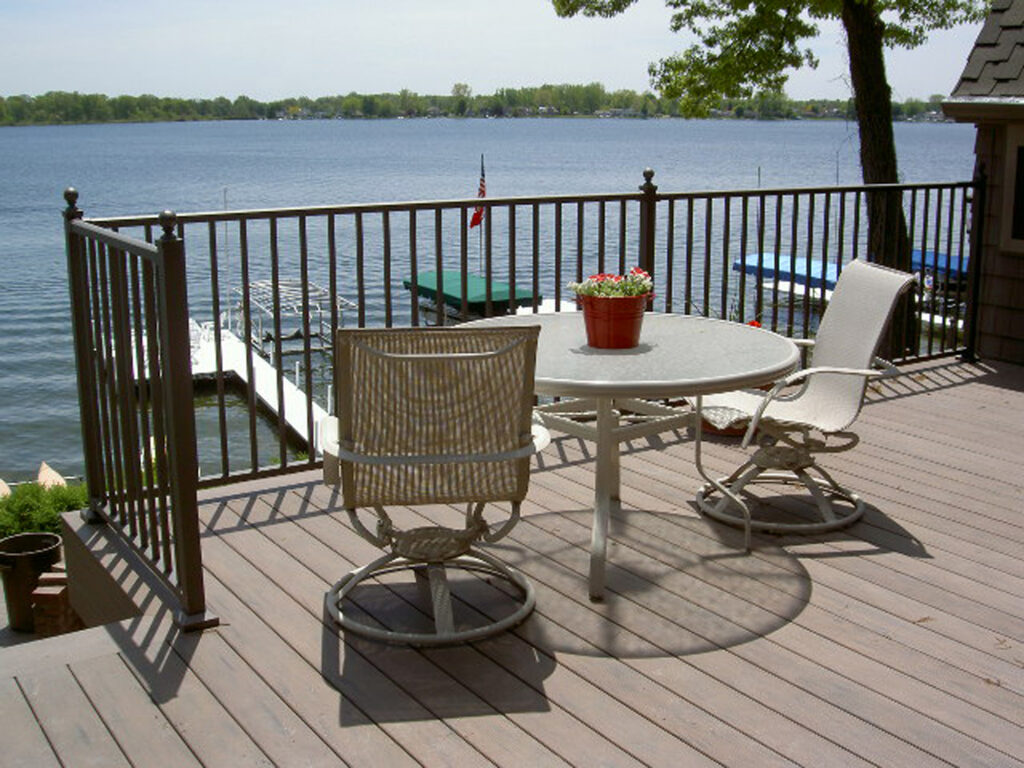 Many people would think that aluminum and railing don't go together, but they do. Aluminum is a sturdy and strong metal that can stand the test of time and last a long time. If you've been asking yourself why choose aluminum railings, below are five features of this outstanding material.
You can use aluminum railing inside and outside the home
Aluminum is an excellent choice for sidewalks, balconies, decks, and homes because it is rust-resistant, color stable, and requires no special maintenance. To keep an aluminum railing looking new, all you need to do is clean it with soap and water once in a while. Vigorous scrubbing or using harsh chemicals is not necessary when maintaining this railing system.
Durable
You should not worry about your aluminum railings getting bent out of shape with normal use; they are very durable! They also provide good protection against exterior elements. Aluminum is a very strong metal, but it still has some give to it, making it much more durable than steel. Although aluminum railings are not indestructible, they can stand up to normal wear and tear better than other metals. Aluminum can last up to 80 years without any visible damage or signs of rusting, which beats out the current lifespan of 30 years, which is the case with other metals used in building construction. There is no need to paint your railings since aluminum does not require any yearly maintenance checkup, unlike wood, steel, and iron railings.
Aluminum railing saves you money
Aluminum railing saves homeowners a lot of money in the long run because less maintenance is needed over time! You can buy an aluminum railing pre-made or have one custom built to fit your unique specifications. Whichever option you choose, long-term costs for this type of material are significantly lower than other metal options such as iron railings. Iron railings corrode and rust just from being exposed to the elements, while Sherwood Lumber's aluminum railings will not. Aluminum is a good option for railing on decks because it can sustain different weather conditions such as rain, snow, and salt without warping or breaking down over time. As a result, you won't spend on maintenance.
Aluminum railing brings safety to your home
Aluminum railings can provide homeowners with greater peace of mind when they have children or pets at home. The material is non-conductive and does not heat up in sunlight like some other types of metal. It's also very difficult for a child to climb on them, so you don't need to worry about them falling off the deck or balcony! Aluminum's weight capacity also makes it ideal for homes where people stand occasionally.
Aluminum railing can be custom to fit your home
Aluminum is very easy to customize when putting in railings, which means you can get what you want for your home. You do not need a particular machine to bend aluminum like other metals, so it's much easier to work with people who don't have experience with construction or assembling products.
When it comes down to 'why choose aluminum railings', choosing Westbury aluminum railing will not only give your property more value, but they will look fantastic as well!