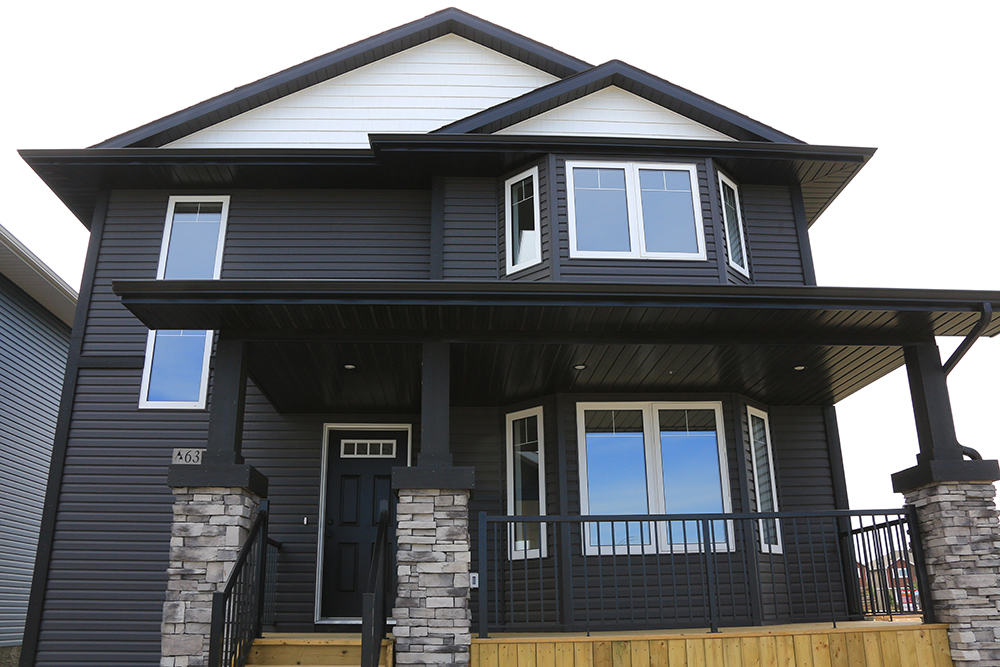 When it comes to dimensional stability, not all siding materials have the ability to withstand moisture damage or any type of damage. It is very important that when you are siding your house you go for the siding that guarantees longevity. In that case, you should first of all, consider going for the best siding to avoid moisture damage. Below are some of the very popular siding materials which are moisture-resistant and also durable.
Engineered Wood Siding
Engineered wood siding is one of the best siding materials both in terms of quality, durability, and resistance to damage. Contrary to natural wood, this siding material does not experience problems relating to moisture damage. In fact, it will last for over 30 years without showing any signs of rot. Brands like KWP  engineered wood siding have the best quality of such sidings that would guarantee long-lasting performance.
Composite Siding
Similar to engineered wood siding, composite siding is suitable for any type of climate. Be it the cold winters or the hot summers, your siding will still maintain its dimensional stability this implies that composite siding is not susceptible to moisture damage. For added quality, you would consider going for our Everlast composite siding brand. This brand assures you quality performance and protection of your property regardless of the changes in seasons.
Aluminum Siding
Many people living in coastal areas would prefer living in aluminum-sided houses. The main reason behind this is that aluminum siding protects them from the moisture and salty spray in those areas. It is therefore a better alternative to other sidings in such areas. The only major issue with aluminum siding is that the material dents fade and even scratches with time.
Cedar Siding
Cedar is naturally water-resistant and can withstand different types of damages related to sidings. The appearance of cedar siding is also appealing and this will last long so long as you ensure proper maintenance. Proper maintenance in this case means regular treatment to ensure moisture or insects do not damage the siding.
Vinyl Siding
Vinyl siding has been very popular for years due to its outstanding and unique appearance. It is quite easy and also very cheap to maintain considering that it is the best siding to avoid moisture damage. However, vinyl siding has the tendency of trapping moisture at some point. This is why you might face problems with moisture damage after a few years of performance.
Fiber Cement
Fiber cement is very appropriate for homes located in areas with constant hurricanes. It is among the toughest siding materials with a variety of textures and colors. Although, for fiber cement siding, the installation process is time-consuming and costly.
For perfect siding, any homeowner would wish for a siding material that is maintenance-free. The above-mentioned best siding to avoid moisture damage can save you the hustle on regular repairs and maintenance to some extent. All you need to ensure is that you choose your brand wisely for the purpose of added durability.