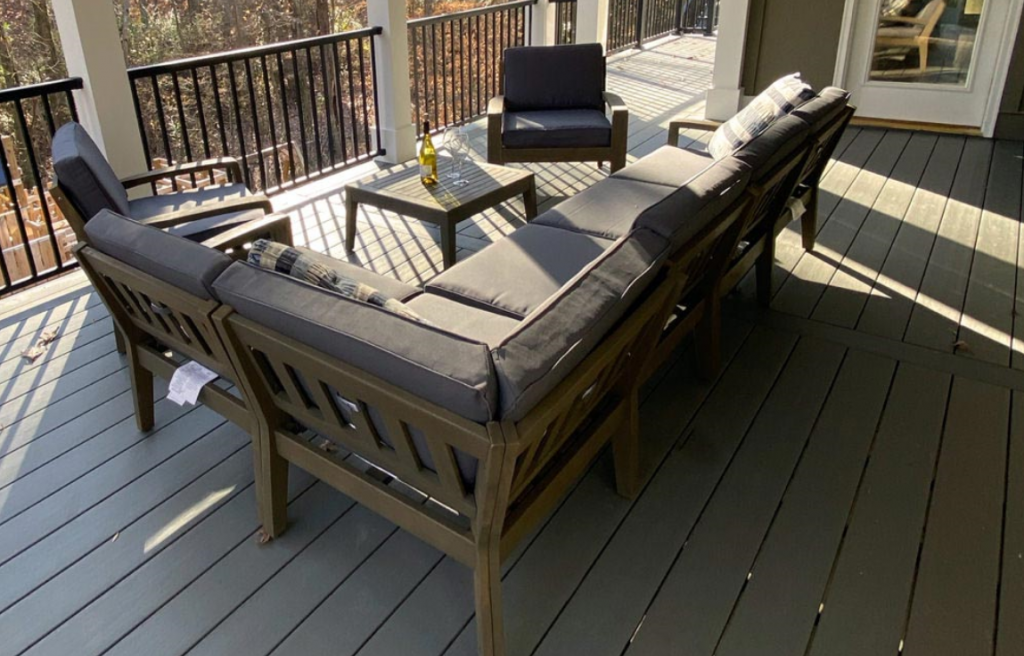 Every responsible homeowner must always ensure he equips his home with the perfect interior and exterior features. Speaking of the exterior features, we can narrow down to the decking options in the market today. As a house owner, you need to ensure you select a perfect decking option that will give your home a perfect look. Currently, many homeowners are looking for decks that require low maintenance, composite being one of them. Every homeowner desires to have a perfect decking that is both affordable and durable. This article simply talks of the best decking in general as well as the best decking for New Jersey.
Composite Decking
Composite decking is the first option that should always come into your mind when looking for the best decking. This is the most popular type of decking in the market whose textures finishes, styles, and grains are suitable for any home. Composite decking lasts longer than any type of decking option. This is because you won't need to replace it as a result of insect damage or rot. Composite decking can stand up to any kind of harsh weather condition and has the ability to resist mold, moisture damage, and even mildew. Moreover, you won't need to stain or seal your deck every now and then. Brands like MoistureShield come sturdy and resilient against the elements.
Cedar Decking
Cedar decking is an all-weather decking option and that is why it qualifies as one of the best deckings for New Jersey. It is resistant to decay, insect damage, and weather damage. Cedar is very strong and can last on your deck for over 15 years so long as you ensure regular maintenance. You will need to paint and stain it regularly to make it appealing at all times. However, this turns out to be very stressful.
Pressure-Treated Wood
This is also another common type of decking material in the market. Its chemical content makes it a rot-resistant, insect-resistant, and weather-resistant decking option. Pressure-treated wood is another preferred option whenever you are looking for a low maintenance decking material. The only stressful part is the installation because you will need to protect yourself as much as possible from the chemicals.
IPE Decking
IPE is tight-grained and therefore turns out to be very durable when used for decking purposes. It has an impressive natural deep brown look that will make it appear very unique on your house exterior. IPE wood is resistant to both insects and rot, which implies that you won't have to maintain your deck regularly. However, at some point, the deck will turn from deep brown to silvery grey. You will therefore need to apply U.V inhibitors to ensure it maintains its original color.
Having in mind the different types of decking materials, you must always choose responsibly because your choice will determine whether or not your house will have a welcoming look. You should try and choose a color or finish that blends well with your surrounding. Composite decking, which is so far the best decking for New Jersey, has unlimited choices of finishes, therefore giving you an opportunity to choose whatever you prefer for your home.