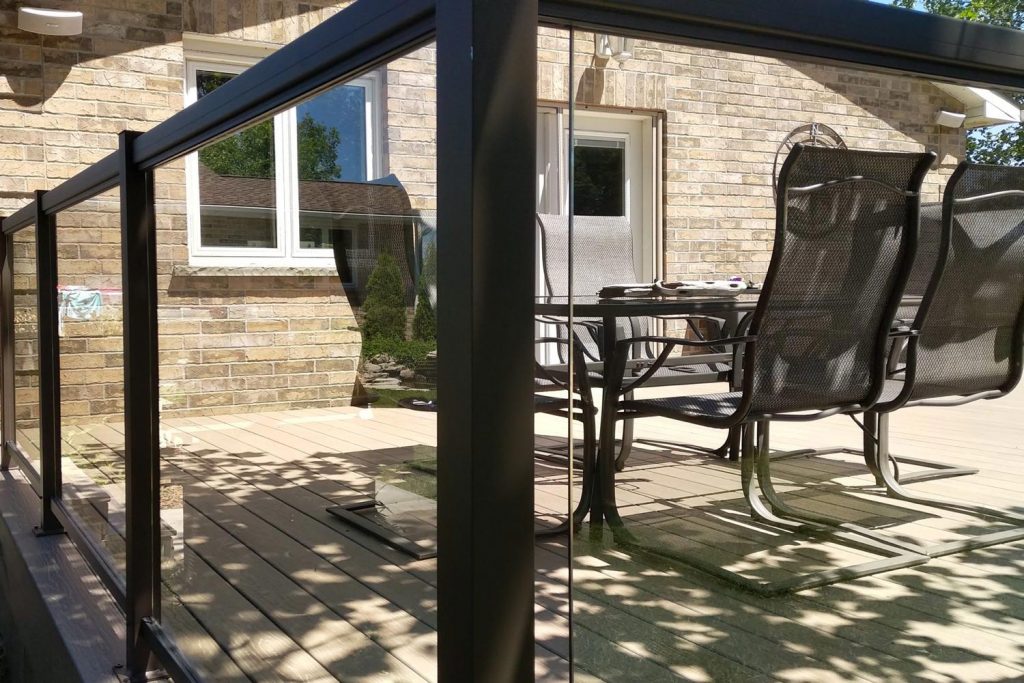 Just like every homeowner would desire perfect roofing for his or her house, the same applies to decking. A deck is a very special feature of the patio since it highly contributes to the welcoming appearance of your home. In order to choose the best decking for Massachusetts or any other place, there are certain factors that you have to consider. Such factors include the surrounding environment, climatic conditions as well as resource availability.
1. Composite decking
Composite decking comes out as the first decking option for any home in Massachusetts. This simply suggests that its quality is outstanding. A composite deck with a perfect finish will give your home a perfect appearance and you will always feel comfortable when walking on the deck. The composite deck is easier to maintain since it only needs cleaning. Issues of warping, splitting, or cracking is not very common with this type of material. You only need to worry about choosing the best brand. MoistureShield is a composite decking brand whose products are all of the high quality. That's the reason behind its popularity in the market.
2. Hardwood Decking
Massachusetts is one of the North American states. This means that it also experiences the same harsh and unpredictable climatic conditions. In order to be safe as a homeowner, you need to ensure that the siding you choose for your home is a very strong one. Hardwood is one of the best deckings for Massachusetts and is preferably used since it does not get easily damaged. It can last for years and still look appealing on your deck. However, after some time you may witness cracks, warps, and even splits on your deck.
3. Tigerwood Decking
This is a unique type of exotic hardwood. It is naturally strong and resistant to both harsh weather, insects, and rot. It has a unique and classic golden brown color which gives your home an appealing look. It's properties simply suggest that it can last long on your building. However, Tigerwood is very difficult to install and even to maintain. It is strong in a manner that the technicians will have a very hard time cutting them into the correct lengths.
4. Western Red Cedar Decking
Decks made of western red cedar last long since the material constitutes its own preservative oil which makes it strong and resistant to both rot, insects, and harsh climates. Cedar decking also adds value generally to your property and so long as you have chosen a perfect finish, your home will have a perfect and welcoming patio. However, if not well maintained it will look very old on your building.
When you talk of the best decking option and brand in the market, you need to consider the durability, cost, adaptability, finishes, and more so the eco-friendly nature. This will help you know whether you have chosen the best decking for Massachusetts or not. For more information about the perfect decking brand, you can visit the Sherwood Lumber website where you will find more about MoistureShield and other brands.