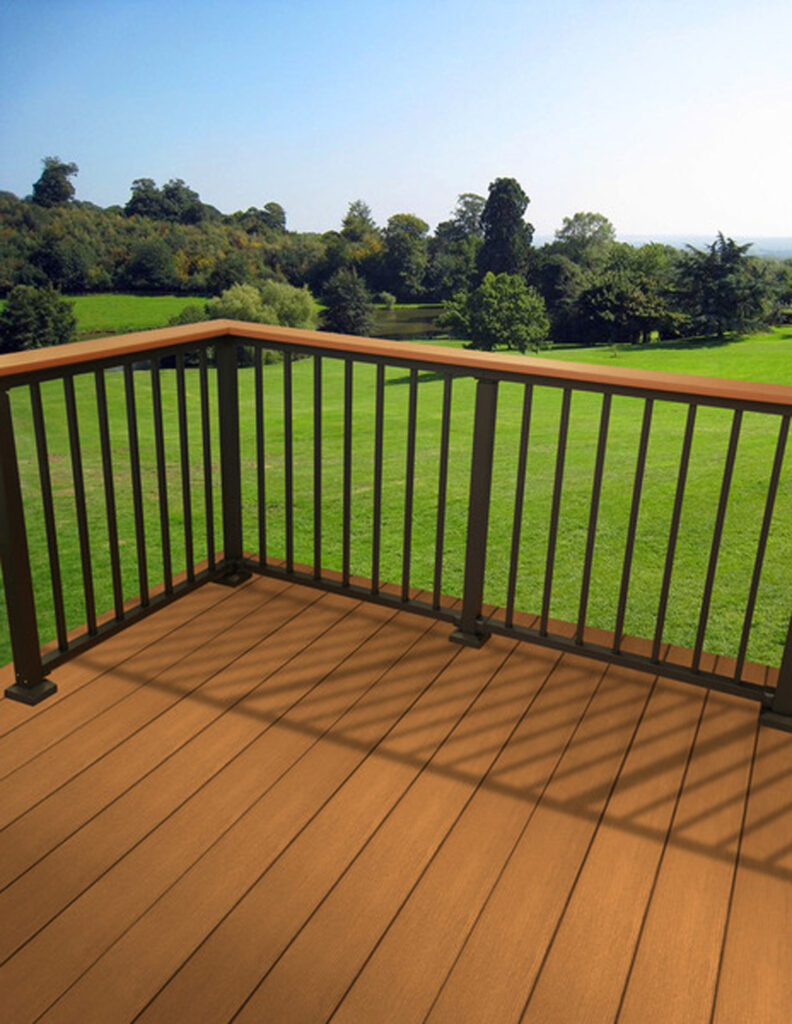 Railing systems are one of the main safety factors when they cross stairwells, walkways, or balconies. The common railings include aluminum and cable railing. Knowing which is best for you between aluminum vs cable railing will help you make an informed decision when purchasing your new railings.
Durability
There is no doubt that aluminum railing systems are the most durable compared to cable railing systems. Aluminum is high in strength and very light in weight, so it will not burden your stairs, railings, and balconies. Cable railing systems are heavy and have lower strength, so they will not support a heavy load for a long time.
Stability and Safety
With aluminum railings, they can provide outstanding stability and security. The installations are straightforward, and the railings do not take much time to install. Aluminum railings are known for their strength, which means they can provide adequate support and will not be easily damaged by harsh weather conditions. Cable railing systems are heavy, so they will act as an anchor if there is an earthquake, allowing people to hold on to the railing during the earthquake event.
Appearance
Aluminum has been used in outdoor building applications since early times mainly because of its lightweight properties, which make it easier for anyone to move around. Its color is also widely used because it blends well with the environment. With a cable railing system, you can feel it's heavy and make your stairs look unsightly. Therefore, you will not want that to happen to your stairs.
Installation Cost
The installation cost is one of the most important factors when purchasing safety railings. Aluminum rails are usually more expensive than cable railings. However, it's still worth buying an aluminum railing system as it provides superior quality compared to plastic and metal railings.
Material Cost
Aluminum railings are lightweight, which leads to cheaper material costs. Aluminum railings are the most versatile option for any home or building construction because it does not only look good but also add a lot of value to your home or building.
Maintenance
When comparing aluminum vs cable railing, maintenance is an essential factor to consider in buying a railing system. Aluminum railings need very little maintenance compared to cable railings. If you want to find out the maintenance cost of aluminum and cable railing systems, you can check the instruction manuals provided with the system's installation.
Size
Aluminum can be used for both small and tall staircases by adjusting the size of the railing system. It is also fitted for balconies that have similar components as other stairways. Still, it must have a special bracket for this purpose, i.e., bar brackets or table brackets which can be bought from any hardware store and adjusted according to your needs. Cable rails are mainly used for stairs that are more than 4-5 meters long.
With all the above comparison of aluminum vs cable railing, you will conclude that aluminum railings have superior quality compared to cable railing systems. If you want to buy a high-quality railing system, choose Sherwood's Westbury aluminum railing.