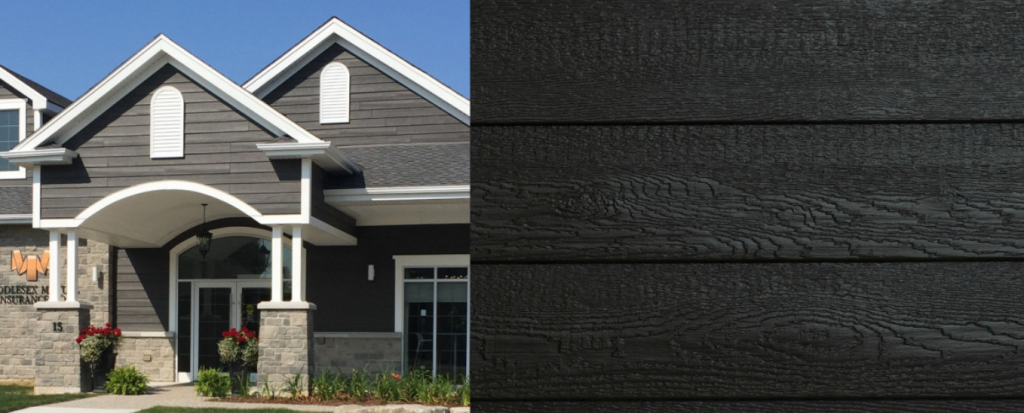 The outward appearance of your home gives the first impression of who you are. Each homeowner has his or her own taste of color for every part of the home. Be it the roof color, the color of the inside wall, the floor tiles color, you name it, you must ensure that the colors blend well to give your home a perfect look. This article explores some of the most trending siding colors in 2020.
Always ensure you consult your architecture whenever you want to purchase sidings for your house because they know far much better than you do. The most important thing to have in mind is that your house is one place where you should be comfortable with everything going around, including the colors.
There are several colors of sidings in the market from which you can get your favorite. With the several color options available, you will certainly be spoilt for choice but the decision completely lies on you, and below are some of the trending sliding colors in 2022.
1. Classic White
The classic White color has been popularly used for many house exteriors since it pairs well with beams, shutters, and columns with khaki, taupe or beige accents. You can also match this color perfectly with dark shades, either brown, black or grey. It can also match with the front door popping colors like cherry red or cobalt blue.
3. Warm Neutrals
Many homeowners also prefer warm Neutrals for their homes other than the white or grey colors. They are always looking for an exterior appearance that will blend with their natural surrounding. The following are the colors that can blend well with the environment:
Light-taupe color- this color resembles that of natural linen or cotton and can blend well with dark accent colors.
Medium-taupe color-it has a warm-clay color that matches beautifully with gray and white accents.
Dark-taupe color- this is a mixture of brown and gray color and it works well and beautifully on homes located on the wooden property.
4. Contrast Colors
Some homeowners also tend to use contrasting colors for their houses and trims, whereby you will find a white house having black trims. This is also another outstanding design that will give your house an outstanding look.
5. Castlemore
Castlemore is one of the most popular and attractive dark shades in the market. Dressing your house with a castlemore siding would give it a very unique appearance.
6. Manor
Manor is one of the trending siding colors in 2022. It is a mix of true black and smoky charcoal. Mixing this type of shade with other splashes of colors alongside the trim will give your house a classy look among the other houses.
A good siding color for your home will not only give it a better look but also increase the value of your property. You should therefore consider checking the available colors before making your decision. Sherwood's KWP engineered wood siding has got a wide range of colors that can suit your house. You will find most of the trending siding colors for 2020 at Sherwood lumber at very affordable prices.