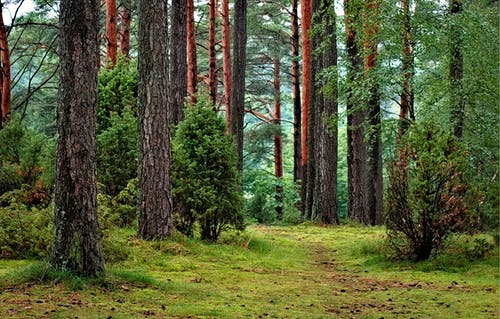 Straight grained, highly dense and easy to work with, are all terms to describe the Southern Yellow Pine, popularly referred to as SYP.  SYP is a good choice when it comes to outdoor construction, and this is all thanks to its remarkable properties. It also has other qualities like resistance to rot, and its aesthetic value is not one to come by easily. These qualities make it quite versatile, which is why it is among the most common lumber species, besides the fact that it is readily available as well as affordable. Let's look at some of the top uses of Southern Yellow Pine, made possible by its properties.
Ground contact
You are probably wondering what ground contact is. This is one of the top uses of Southern Yellow Pine and it is among the most significant ones. When building a deck or constructing a house, there are some materials that you cannot install directly into the ground. This is because the ground hosts microorganisms that cause rotting. For this reason, it is advisable that you install a different material into the ground first. This material is what is called ground contact, and SYP has been found to be good for such tasks because it has very low susceptibility to rot.
Outdoor furniture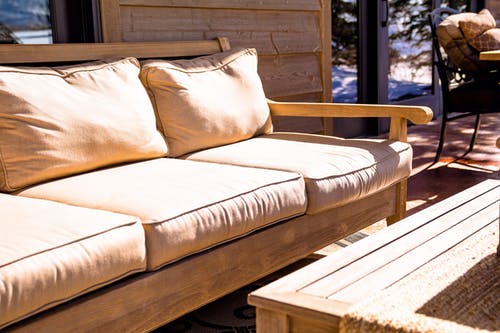 Though SYP has been underutilized in furniture making, it still is a good choice for such, mainly because of its distinctive appearance. SYP is easily the most easy-to-use lumber species, and this is despite its robustness. This property makes it a preferred choice for people who love DIYs, especially the construction ones. You can just grab your tools and your SYP lumber and make a raised outdoor bed, bench or just a simple chair with much ease and no professional expertise. The better part is that it holds quite well with glue and it finishes pretty well.
Flooring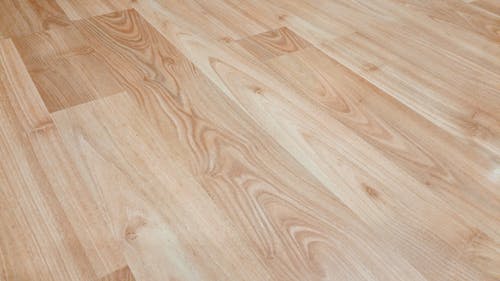 Heavy-duty or low duty floor, SYP can be used to construct either, all credit to its high density. Besides having a naturally appealing appearance, the lumber is also very durable and can hold up to heavyweight. It also accepts priming and painting well, giving you just the look you desire.
Fencing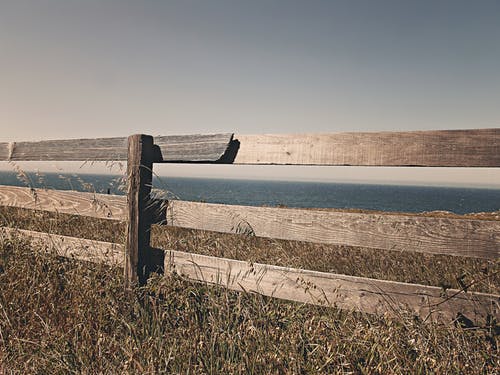 Fencing is another outdoor project in which you will never get disappointed if you use Southern Yellow Pine. Since SYP has low susceptibility to water damage, it can withstand a high amount of moisture without rotting. It is also very durable and will last you close to a lifetime.
Construction of bridges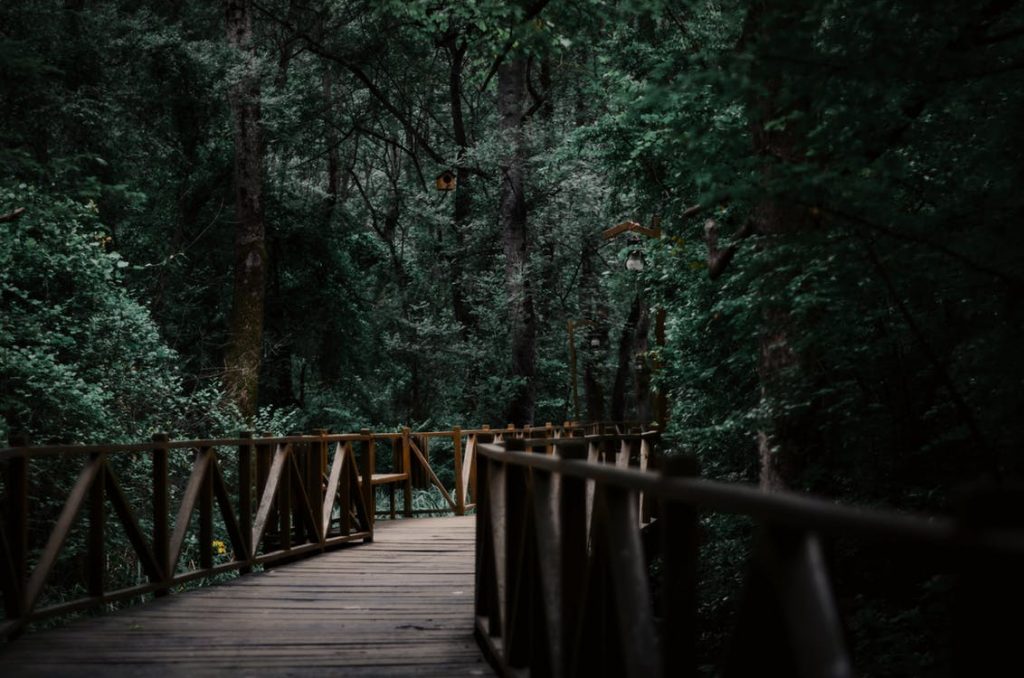 The typical properties of lumber used in bridge building are high density and long durability. SYP possess both properties, making it a suitable choice for the task. As mentioned above, it is also less susceptible to both water or insect damage, which is a bonus to the task.
It is amazing how versatile SYP can be. Its ease of use is also remarkable, given its high density and long durability. Anyways, these are just the top uses of Southern Yellow pine. There are a few more, and you can always e sure of getting the best output.