Doug-Fir is one of the most popular softwoods used both in factories and at home, and it is quite an interesting species. Despite being a softwood, it possesses features that enable it to be used in tasks mostly meant for hardwoods. Significantly, its high versatility gives it an unbeatable edge over its competitors. Also, Doug-fir is very tough and has great longevity. Though there is quite a number, we are only going to look at the top five uses of Doug-fir.
Flooring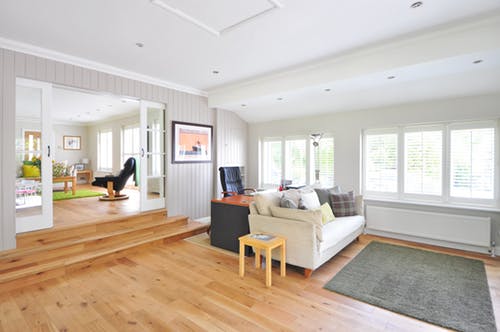 Among many other features, Doug-fir is mostly known for its robustness. During its growth, it is said to be very shade-intolerant. As a result, it prunes its limbs, hence leading to the development of longer and straighter fibers. This makes it very strong and resistant to physical impacts. This kind of strength makes Doug-fir the right choice for flooring. It delivers equally the same in heavy-duty floors.
Trim and Joinery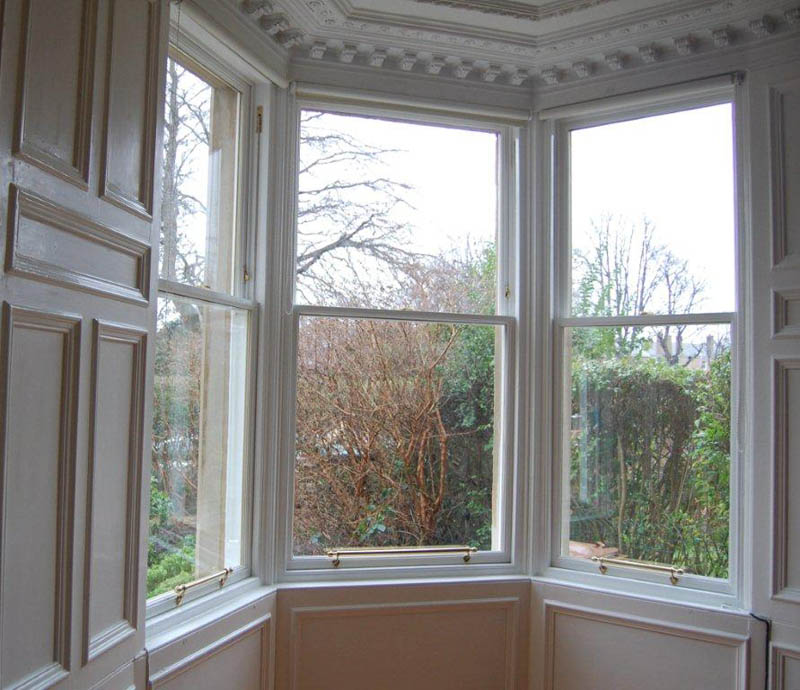 Strength is not the only feature that works in the best interest of Doug-Fir. As mentioned above, Doug-fir is very versatile, and in this case, its natural appeal seems to take the lead.
Whenever we talk about trim and joinery, we instantly think of the moldings, mantelpieces, window cases, window sills, baseboards, as well as stairway risers. All these make up the finishing of a house and they need to be nothing but appealing. Fortunately, dough-fir has an incredibly natural appearance which makes it a top choice in the list. Its smooth texture after finishing also allows it to accept both painting and priming quite well, hence flair finishing.
Boatbuilding and native ships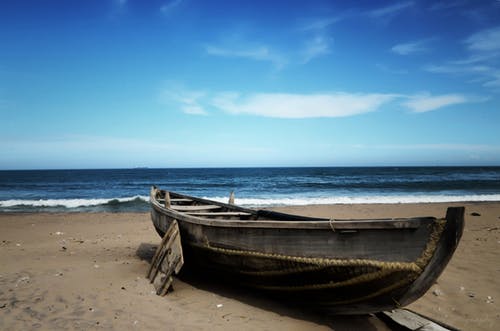 The notable strength of Doug-fir prevents it from buckling or bending. This is one of the features required in boatbuilding materials. Also, Doug-fir was one of the woods, if not the only one, used in making wooden ships, specifically the minesweepers, which were used by the US Navy. In addition to its strength, the dimensional stability of Doug-fir is equally worth the credit in this case.
Furniture making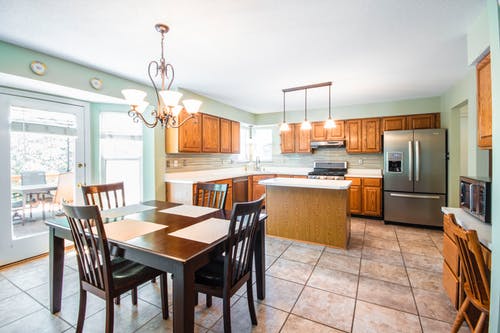 Normally, hardwoods are always the best choice for furniture making. One reason for this is because of their sturdiness. However, despite being a softwood, Doug-fir has been found to give a great output in furniture making. This could be because it is almost as robust as the hardwoods. It could also be because of its vertical grain length; or both. The sleek, smooth and attractive finishing of the wood is also a plus.
Aircraft making
Making aircraft is also among the top uses of Doug-fir and this is all thanks to its dimensional stability. Being dimensionally stable means the wood is not easily affected by environmental impact and weather conditions. Unlike some wood species, Doug-fir does a great job at holding its shape and it hardly expands during the sunny days and neither does it contract during the cold ones. This is a top consideration when choosing the kind of wood to use in aircraft making.
These are just the top five uses of Doug-fir. However, there are many other areas in which the wood is used, for instance, in siding. panelling, and so on.