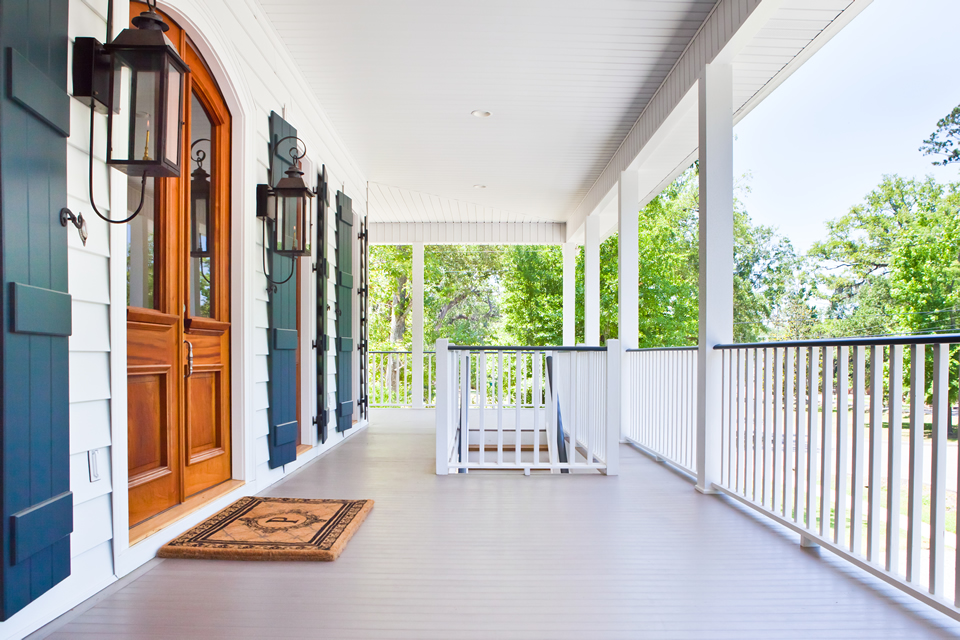 PVC ceilings are a great alternative to the more traditional wood ceiling because they have many benefits. Not only are they cheaper to install, but they're also easier and faster to paint. Take your time to get the right ceiling after deciding which is best. Here is a comparison of PVC ceiling vs wood ceiling:
Installation
Installation is easy thanks to the pre-laminated surface, which makes the ceiling easier to cut and sand. This also means you don't need more than just an electric drill with sanding attachments. You will only need a few tools to complete the job. The installation process is simple, fast, and straightforward thanks to the easy-to-follow instructions, which will make it a breeze even if you've never installed one.
Maintenance
It's easier to maintain a PVC ceiling than it is wood. The installation process can be done in about 2 hours with little effort and no need for special tools or difficult skills. You also won't have to worry about painting your ceiling or dealing with finishing options because it's all included. DIY projects are especially easy with this type of system because you don't have to worry about finishing the ceiling or whether or not it will make your room look professional.
Versatility
When considering PVC ceiling vs wood ceiling, PVC is the most versatile of the two options. While PVC may come with a higher initial cost, it will last longer and be more durable than a standard wood ceiling. It can also be cut in any shape or size to suit your needs. This means that no matter what color you want to paint your ceiling, you'll be able to achieve it easily and without additional costs.
Durability
PVC is tough stuff! That's because each piece has an added core of limestone as well as a protective coating on the outside. This makes your exterior ceiling highly resistant to water damage and other potential hazards – perfect for bathrooms, kitchens, and other areas in your home where water might be present. This is one of the reasons why PVC is an excellent choice for installation in your home.
Safety
One of the significant advantages of using PVC as your finish choice is its safety rating. Because it's made of plastic, it won't absorb water and other chemicals. This makes it perfect for bathrooms, kitchens, and other areas in your home where you might be concerned about harmful substances. PVC ceiling is also fireproof, so they are not likely to catch fire when exposed to extreme heat.
Lightweight
This is another reason that makes PVC a great choice. They are lightweight and won't add much weight to your room. This could be especially important if you have an old ceiling with poorly installed support beams. The extra weight could cause it to sag and make your room look unfinished, which is not what you want.
PVC is a fantastic choice for your ceiling finish because it's cheaper, better looking, and easier to install. Even better, it offers the same benefits as many other finishes. Therefore, when choosing between PVC ceiling vs wood ceiling, you can easily decide which one to go for. Choose Aeratis PVC ceiling and enjoy all-round performance.