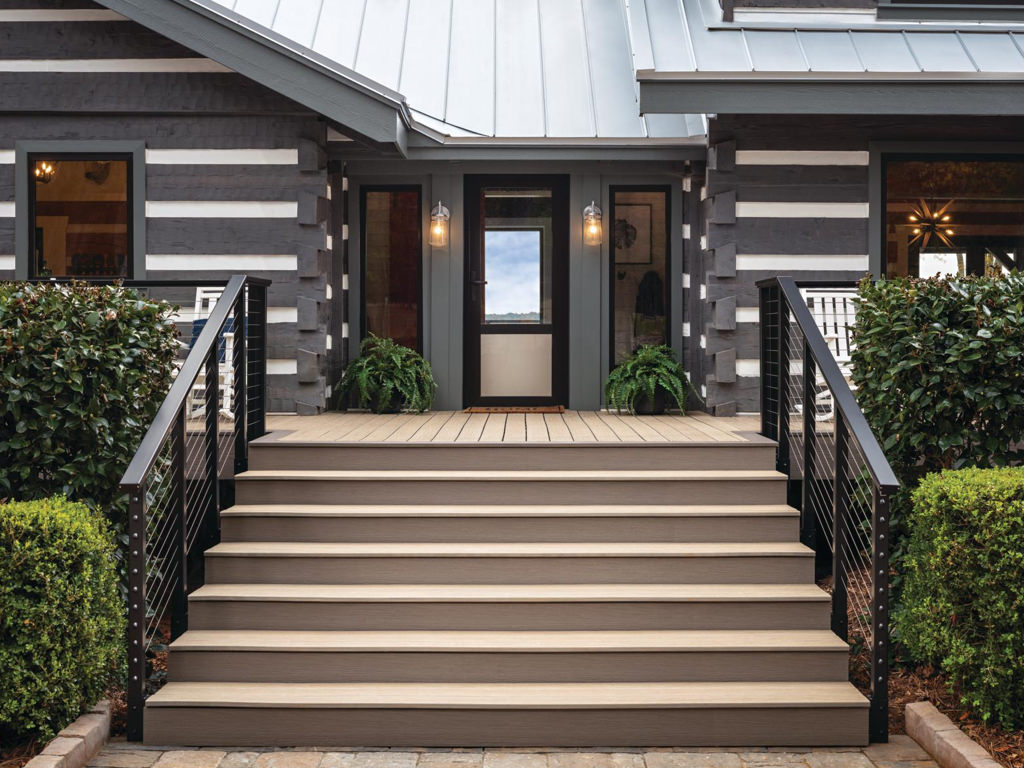 Every modern homeowner will always invest on a decking material that is capable of staying strong for years. They will prefer going for a decking material that can withstand both hurricane, snow and hot weather conditions. There are several decking options from which you can choose the one that suits your needs. Your choice can either be based on the material, the color, the durability or even the maintenance needs of the decking material. Below are some examples of the top decking for tough exposures.
Wood Decking
The first thought of decking material for many people is always wood. This is because wood is affordable, readily available and also attractive. The most common species of wood that are appropriate for decking are redwood and cedar. For years, many have regarded wood as the best for tough exposures since they can easily replace a damaged material with a new one. However, with the emergence of new decking materials, people are shifting from wood due to its susceptibility to moisture damage. Wood is hydrophilic and it takes on water whenever there are rains, waves or snow.
PVC
PVC decking is moisture-resistant and can perform perfectly on decks that are in direct contact with water. It is the best material for decking docks, pools and other regions that experience constant rains and snow. However, not every homeowner would choose to go for PVC decking because of its synthetic look.
Aluminum Decking
On top of the moisture-resistance property, aluminum decking also resists scratching and rusting easily. This material performs well both during the bot and rainy seasons and is therefore suitable for use in any area. Despite many people preferring aluminum decking for tough exposures, others consider it to be the loudest. During the rains, aluminum decking produces very irritating noise which will make you and your family very uncomfortable. Also, some consider aluminum to have an artificial look, and that is why it is not very popular.
Composite Decking
Composite is one of the most popular decking materials it is today's market. It is becoming increasingly popular since it offers resistance to damage and at the same time maintains its attractive look. Moisture-resistance composite decking is applicable in most demanding situations. For instance, Sherwood's MoistureShield composite decking can withstand submersion in moisture without showing any signs of warping, molding or rotting. This is why many professionals would consider composite decking the best for decking pools, docks and other applications involving high moisture-exposure.
Moreover, composite decking offers the beauty that every homeowner is seeking for. MoistureShield decking products posses the beauty of wood including randomized and streaking grain patterns which emulates exotic hardwoods. Therefore, you should not be surprised seeing many homesteads featuring composite decking.
The bottom line is that you should always evaluate every decking material and know its potential. This will help you a great deal in choosing the best decking for tough exposures. Sherwood Lumber's MoistureShield composite decking is still the best option for every application. You should consider installing on on your deck today.