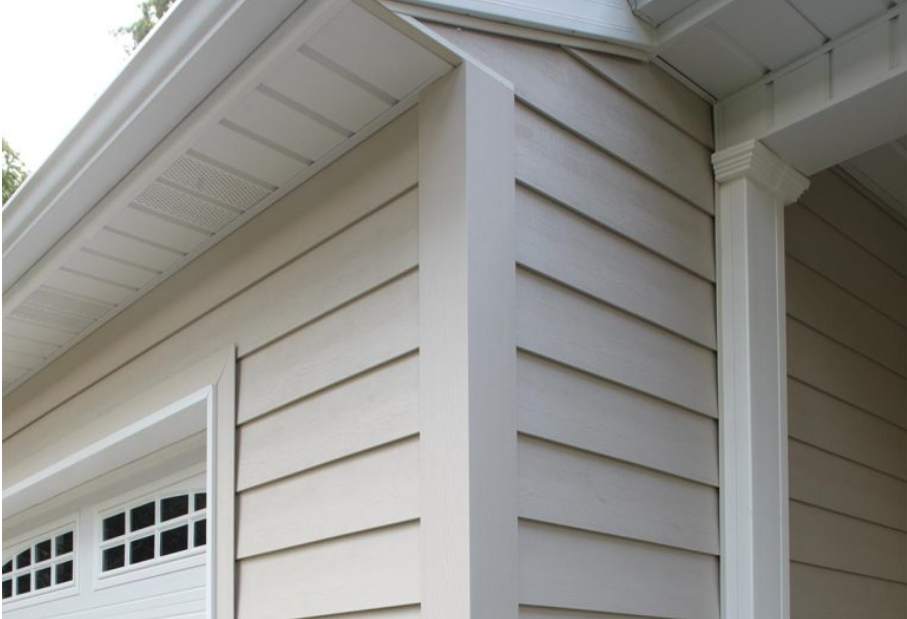 When comparing composite vs wood clapboard siding, there are several aspects that you must put into consideration. Whenever you want to side your house, you should first decide which one to go for between the two options. You cannot know the difference between the two unless you find out.
This article brings out some of the very common differences between composite siding and wood clapboard siding. The differences are majorly based on the durability, maintenance, cost, lifespan, and aesthetics of the siding materials.
Durability
There are two reasons behind the durability of siding material. It may either have a long lifespan or it may be undergoing proper maintenance. For the case of composite siding, the material can last for over 30 years regardless of how you maintain it. Further and proper maintenance will guarantee longer durability. For the wood clapboards, the homeowner will either be dealing with moisture damage or insect damage from time to time. This will interfere with the intended durability of the siding.
Maintenance
Composite siding is among the best sidings which require very easy maintenance. Unlike wood clapboards, composite siding needs not be repainted regularly and you will not have to worry about repairing your siding. The siding brand you choose will also determine whether or not your siding will be easy to maintain. Go for Everlast composite siding when you need a product of quality.
Cost
Just from the look of things, you will realize that composite siding is more cost-effective than wood clapboards. Actually, in most cases, you will find that the initial cost might be lower for the wood clapboard sidings. However, summing up the maintenance cost, the repairs, and all the other expenses will render it more expensive.
Aesthetics
When comparing composite vs wood clapboard siding, aesthetics is a very key feature. They both have unique and traditional appearances. However, for the wood clapboards, you will need to paint your siding in order to give it a color that matches your roofing and your house background. The composite siding on the other hand will come in different colors, designs and textures and it is upon you to choose the one you like.
Lifespan
Brands like Everlast have composite sidings with the longest lifespan and they guarantee limited warranty to their products. Wood clapboards and other wood products will only last for about 10 years after which you will have to make repairs or replacements.
It would be wise to go for something worth spending on and something that can add value to your investment. From the comparison of composite vs wood clapboard siding, you will be certain that composite siding is the best material for siding your house. Composite siding is one of the trending siding materials and it guarantees you the quality you deserve. Sherwood Lumber's Everlast composite siding has the best quality and will be of great value to your property.