Nothing between you and the view
No Posts, No Rails, Just the View!
The stunning clarity of Regal ideas White "No-Iron" Tempered Glass panels make it the obvious choice for homeowners that want a pure unobstructed view. The 10mm CrystalRail tempered glass panels are 98% free of iron which produces a crystal clear glass panel with clarity you have never seen before.
Each control pack can run up to 40 glass mounts (20 sections of glass)
Conforms to code specifications in U.S. and Canada
LED lighting is UL/CSA certified
Easy to install, no splicing wires or direct hard wiring required. Just PLUG-AND-PLAY
Remote control included
IMPORTANT: PLAN BEFORE YOU PURCHASE AND INSTALL. CrystalRail is a high-end railing system with specific requirements and preparations needed before installation. This system may not be suitable for certain existing deck framing configurations and may require additional decking support prior to the installation of the Crystal Rail system. Please ensure you check with your Regal ideas Dealer for suitable applications and ensure to refer to your local Building Code for guidelines and limitations before you begin.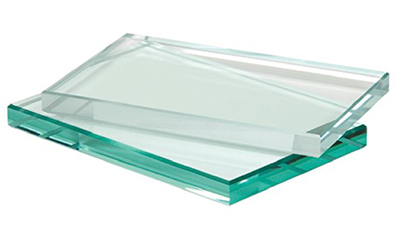 Details:
Our 10mm CrystalRail® tempered glass panels are 98% free of Iron which produces a crystal clear glass panel with clarity you have never seen before.
Fastening Details
Installation
Easy To Install — Easy To Maintain
There's a reason we're the #1 brand!
Easy to Install
Regal ideas products are the easiest systems on the market to install. Whether you are a homeowner or contractor, you will appreciate the ease of installation and the low maintenance of the product.
Premium Manufacturing
Regal ideas components and parts are made of 100% pure high strength aluminum with a premium UV powder coat finish and engineered with the homeowner's safety and satisfaction at the forefront.
Innovative Products
With more than 30 years of experience, Regal ideas knowledge and industry leadership is unparalleled. Engineering technology and product innovation are at the core of our brands.
Inspiring Homeowners One Deck At A Time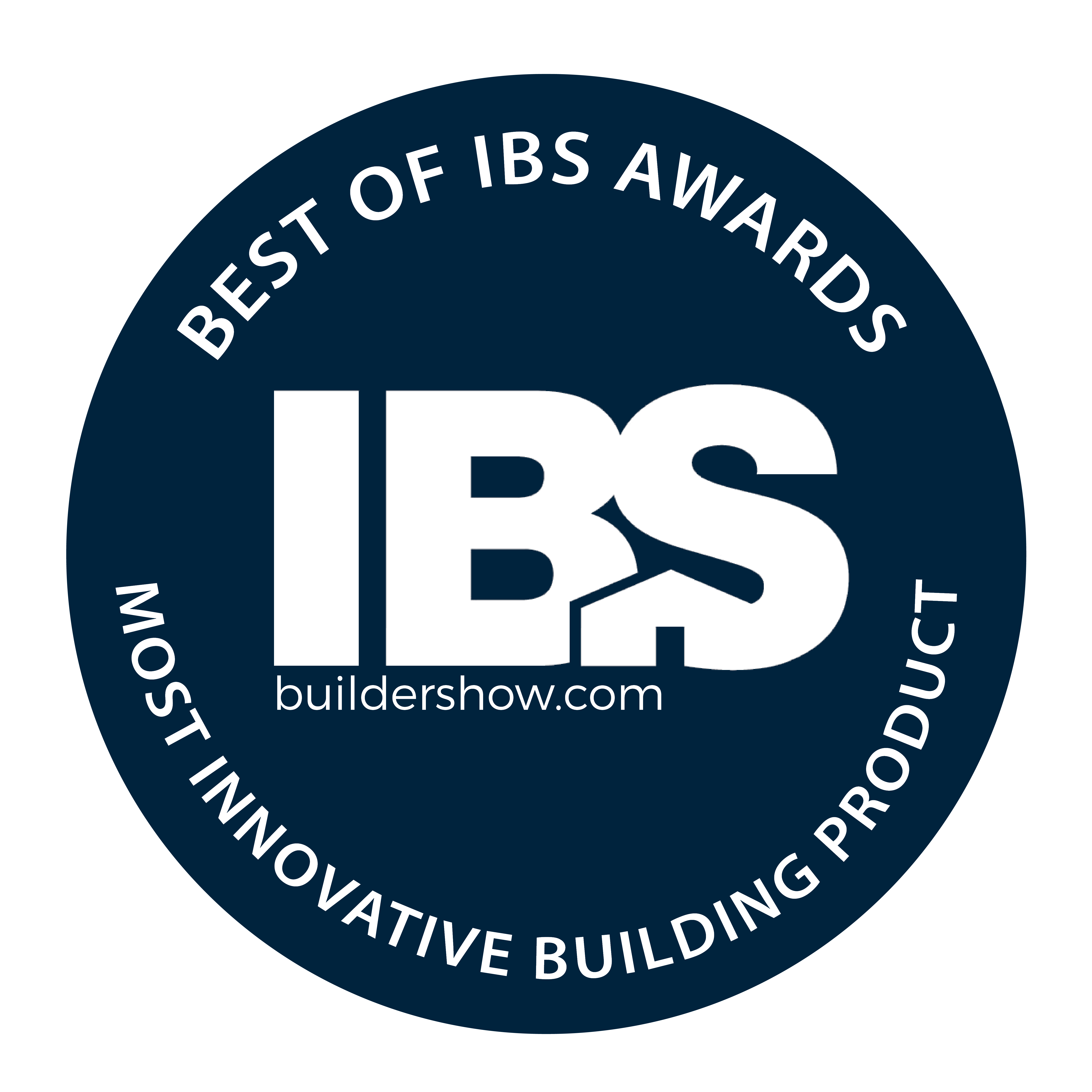 "Most Innovative Building Product"
—International Builders Show
More about Regal ideas Products