Premium dock board for all waterside applications
TIVA Building Products created an entirely new category of dock board. TIVADOK is the cellular PVC dock board that the industry has been waiting for! No more rotting, fading, or framing issues.

SIGNATURE COLOR
Available in two beautiful coastal colors to add style and elegance to any waterfront setting.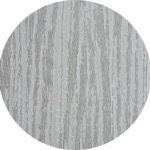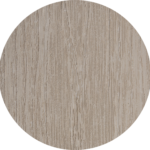 PATENTED CORE TECHNOLOGY
TIVADOK features an aluminum-reinforced core that achieves spans up to 24 inches.
UNLIKE ANY OTHER DOCKBOARD
 Cellular PVC CORE to prevent mold, mildew and rotting.
Acrylonitrile-Styrene-Acrylate (ASA) Capstock for outstanding color retention.
DOWNLOAD THE CATALOG