LP® SolidStart® LVL
LP® SolidStart® LVL surpasses traditional lumber for dimensional consistency and load-carrying capacity. Ideal for longer spans, LP SolidStart LVL is available in up to 60′ lengths and resists warping, twisting, bowing and crowning./span>
LP® SolidStart® LVL
LP® SolidStart® LVL is a strong, straight and durable framing product made for superior performance. It can be used in place of traditional lumber for greater consistency and design flexibility. Advantages include:
Protection: SiteCote™ water-resistant coating protects during construction.

Peace of Mind:

Consistent, accurate sizes and resists warping, twisting and shrinking.
Strength: Ideal for high-load applications.
Sustainability:

Wood sourced through programs certified under the Sustainable Forestry Initiative®.
Lifetime Limited Warranty: Products backed by warranties you won't find with traditional lumber. See complete warranty details for more information.
Available thickness: 1-3/4″, 3-1/2″, *5-1/4″, *7″
Available depths: 3-1/2″, 5-1/2″, 7-1/4″, 9-1/4″, 9-1/2″, 11-1/4″, 11-7/8″, 14″, 16″, 18″, 20″, 22″, 24″
Available grades: 2.0E
Available in precision end-trimmed lengths upon request
*Available by special order in full unit quantities
NORTH BERGEN, NJ
HOLTSVILLE, NY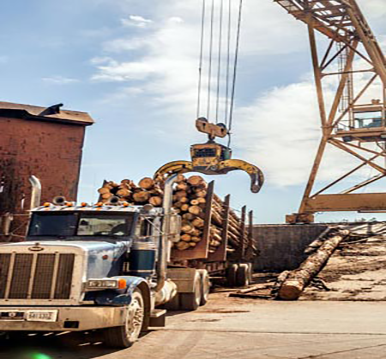 LP® SolidStart® LVL is a strong, straight and durable framing product made for superior performance. It can be used in place of traditional lumber for greater consistency and design flexibility. Advantages include:
Ultrasonically graded veneers are arranged in specific patterns to maximize strength and stiffness
The veneers are bonded with exterior-grade adhesives under pressure and heat, resulting in low moisture content for dimensional stability