LP® SolidGuard® LSL
LP® SolidGuard® LSL is a zinc borate treated product that protects against termites and fungal decay. When used in multi-story buildings, LSL helps mitigate shrinkage and reduces the risk of callbacks.
LP® SolidGuard® LSL
LP® SolidGuard® LSL Zinc Borate treated sill plates are manufactured to be straight and more uniform in strength, stiffness and size than traditional lumber. Advantages include:
Strength: Provides a full wall plate solution for taller wood-framed buildings.
Efficiency: Long lengths make it easy for continuous framing along walls.

Peace of Mind:

Manufactured straight and stays straight, treated throughout with no need to field treat, and is free of knots and other naturally occurring defects.
Versatility:

Available in common traditional lumber sizes and in long lengths.

Sustainability:

LP uses forest management and procurement systems certified to the Sustainable Forestry Initiative® standard.
25-Year Limited Warranty: Products backed by a 25-year limited warranty against termite and fungal decay damage. See complete warranty details for more information.
Available thickness: 1-1/2″
Available depths:3-1/2″, 5-1/2″, 7-1/4″
Available grades: 1.35E ZB
Available in most framing lumber sizes
Available in precision end-trimmed lengths upon request
Edges and ends are sealed to reduce swelling
NORTH BERGEN, NJ
HOLTSVILLE, NY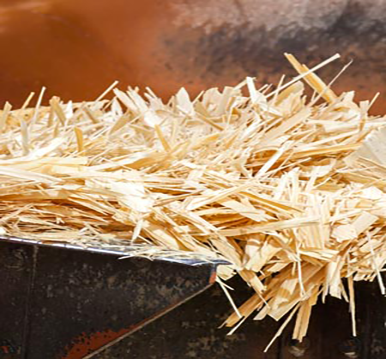 The LP® SolidGuard® LSL manufacturing process blends zinc borate throughout the product, eliminating the need for field treatment.
Made with sustainably harvested aspen and maple hardwoods for greater strengt
Treated with zinc borate to resist termite damage and fungal decay
Edges and ends are sealed for additional moisture protection