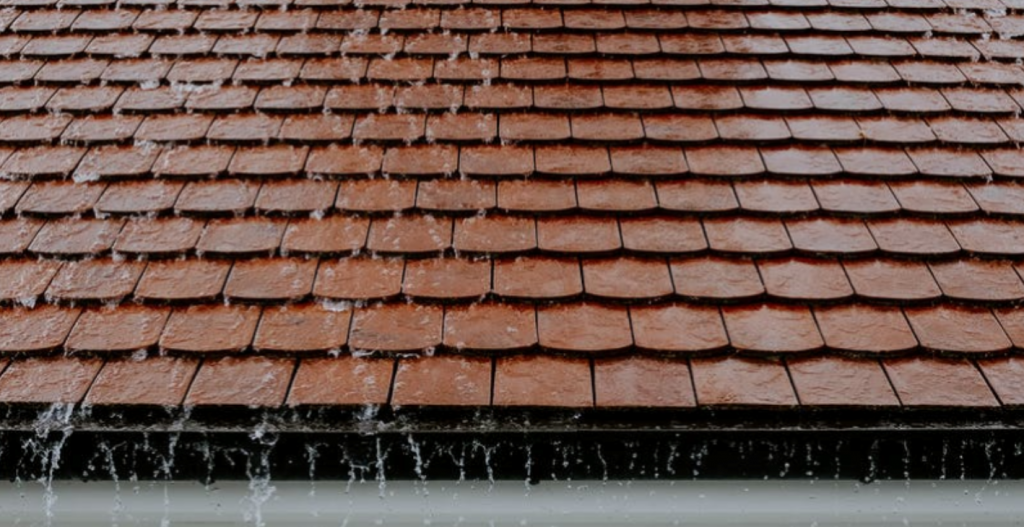 Metal roofing is the strongest and most appropriate roofing option for any building. It not only protects your property but also gives your house added value. Once you have a metal roof, you should no longer think of spending on it for a very long while, thanks to its long lifespan. However, there are cases where you may have problems with leaking roofs due to various factors. The following will help respond to the question 'why is metal roof leaking?'.
The use of wrong or inappropriate details- When working on a metal roof during installation, the professionals should always ensure they follow or use the correct requirements as per the manufacturer's recommendation. Manufacturers always give warranties but this is usually viable only when you use the right tools and methods for installation.
Issue with sealants- In case sealants get damaged or are applied incorrectly, it may lead to leakages on your metal roof.
Flashing- These are metals added on additions or joints on the roof such as chimneys. Since flashing surfaces require sealing, it is very easy for leakages to occur on these surfaces.
Rusting– Basically, metal rusts and peels of the coating of your roof. This as a result will leave behind holes or even lead to scaling. You, therefore, need to take measures like using rust inhibitors to prevent the rust from spreading.
Issue with fasteners- During installation, some fasteners may be loose while others may be too tight. This will leave some open spaces which will bring about leaking.
In order to avoid these issues from occurring, there are certain measures that you should consider. Which brings us to the solution to the question  'why is my metal roof leaking?'.
First of all ensure that you are purchasing your roof from a trusted and reputed company. This will guarantee you quality. Companies such as Sherwood distribute the best brand, which is TrueNature by Vicwest and their warranty is limited. Beware that not all companies have quality products.
Ensure you get qualified professionals to do the installation. The issues of leaks and the use of inappropriate details result from poor installation services and as a house owner, you should be very keen on choosing your experts.
Maintain your roof well. There is a difference between regular maintenance and proper maintenance. Once you have cleaned off the debris from your roof, issues of rusting will not occur. The good thing with metal roofing is that it doesn't require regular staining and painting. You, therefore, need not go into your pocket when it comes to maintenance.
Your metal roof should be your responsibility since it protects your property and your whole family. Therefore, in case os any damages, you should look for professionals to come and fix the problem. However, it is very rare these days to find a homeowner asking the question  'why is metal roof leaking?'. This is because companies are coming up with quality and very strong products to boost their competitiveness.