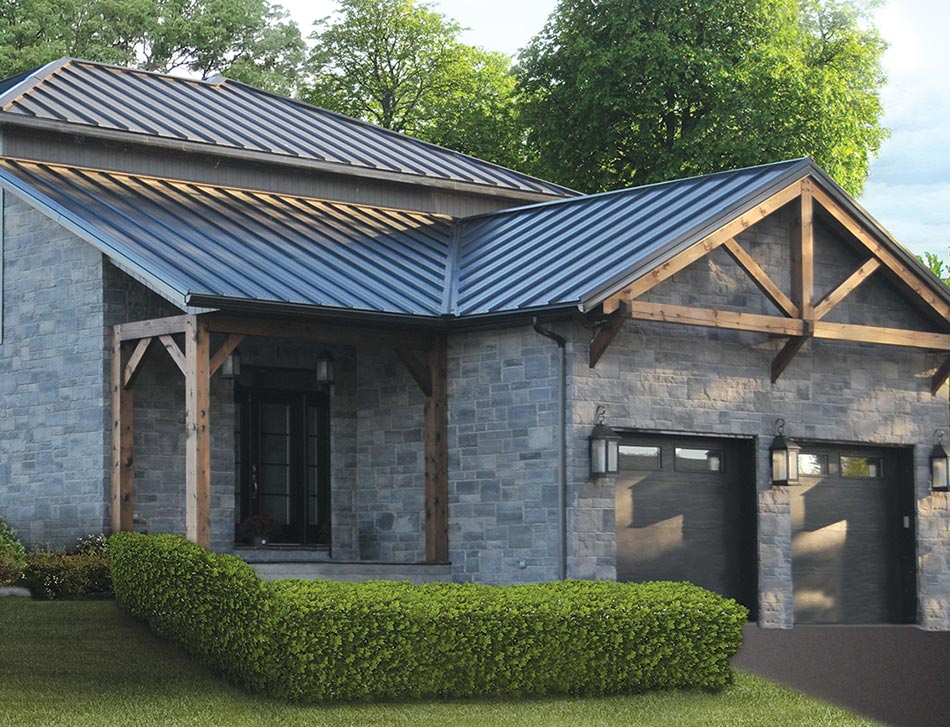 Having in mind that metal roofing is the best option for your residential or commercial building, the next question to ask yourself is which are the Top Metal Tile Roof Brands. Do not just go for any metal roofing for the sake. You need to, first of all, know the available Brands and choose the best among all of them.
Some of the top brands include the following:
1. TrueNature by Vicwest
2. TAMKO roofing shingles
3. McElroy metal roofing
4. EDCO steel roofs
5. Matterhorn metal tiles
1. TrueNature by Vicwest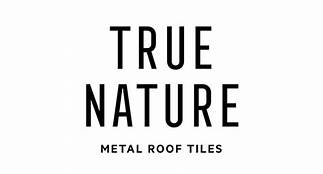 This is the only metal roofing tile with the ability to filter water over the metal tiles and protect the deck from damage. There are three categories under this type of brand:
Cedar Creek™️ Shake Tile
North Ridge™ Slate
Coastal Wave™ Tile
All these three categories of True nature brand do not rot, mold, split, or warp. They are backed with the Quadra-Loc technology which makes them watertight and prevents them from uplifting during heavy rains and strong winds. Among the top metal tile roof brands, Sherwood's True nature by Vicwest is the best choice to go for looking at the many advantages it has over the other brands. It is also much more affordable as compared to others.
2. TAMKO roofing shingles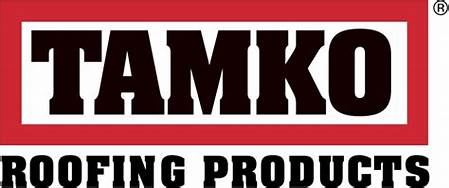 This brand of roofing is very affordable and can last for years without damage. The flashing kit on them enables them to work even on the complex roofs. However, these shingles are not made of aluminum and only solid color paint is available.
3. McElroy metal roofing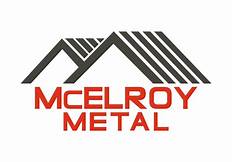 This is among the steel roofing brands and therefore it guarantees you long-lasting performance. The shingles have got a Slate and Shake Kynar 500 Prints and attractive Kynar 500 (PVDF) color coating. The interlocking panels on them also help them in withstanding strong winds. However, the brand is somehow expensive and that is the reason why some people do not go for it.
4. EDCO steel roofs

In this case, the roof shingles have the ability to withstand strong winds and hail and the special coating helps them not to fade easily. Their superior quality however implies that they are of high prices as compared to the other brands.
5. Matterhorn metal tiles

This brand of metal roofing has both high fire, hail, and wind uplift ratings. Additionally, they have an interlocking system and a water channel that allows water to flow constantly from the deck. It is their aesthetic appeal that distinguishes them from the other brands and the cracks and chiseling enhance patent pending. However, the flashing kit is poorly designed and can therefore bring about leakages on the roof.
After knowing the various brands of roofing and deciding on the top metal tile roof brands for your building(s), you can now go ahead and choose the company with suitable terms. Sherwood Lumber is among the most affordable distributors of metal roofing with a very good reputation in many parts of the world. You can always get our services at any time because our technicians are always ready to respond to you.