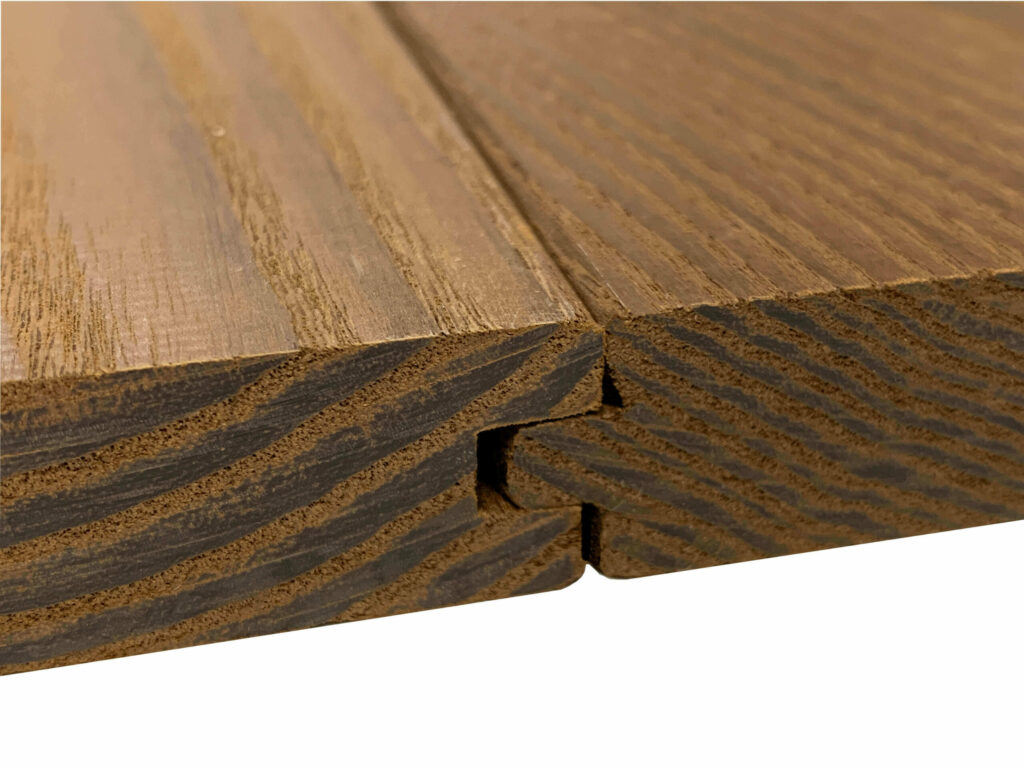 Pests typically pose a threat to traditional structures in which there are few barriers to entry. The pests have gained access and have fastened themselves inside the carpets, walls, or floors as nests or hiding places. You may find various pests, such as roaches and rats, in such areas that can both create quite a nuisance. The best way to go about this is to solve your pest issues with thermally modified porch flooring. However, you must first know the different types of pests you'll be dealing with as a houseowner.
Ants
Ants can wreak havoc on your building if they're not managed properly. They can infiltrate into various openings on your thermally modified flooring since there tend to be many paths that are accessible for them to reach these areas. They will also create new sources of food through the debris that they bring into your home. The pest control experts will offer solutions for your termite problems.
Pillbugs
These pests will crawl under loose surfaces to remain sheltered from the environment and predators like you. Infestation of pillbugs will lead to structural damage by creating holes in porch flooring and walls. The pests will grow harmful amounts of hair, making them look like caterpillars since they're similar in size and patterning. The pests may also eat live plants, furniture, and carpets. It is not uncommon for a pillbug infestation to spread throughout the entire home.
Termites
These pests are capable of creating countless damages to structures. Termites are commonly found beneath porch floors since they'll hide beneath the outdoor carpeting. They're capable of invading your home's insulation or siding to reach your walls, and they can also drill through floorboards or ceilings to reach the wooden framing in your attic. However, with high quality flooring, the termites will have limited options of accessing your property. Therefore, you can easily solve your pest issues with thermally modified porch flooring.
Cockroaches
Cockroaches are one of the most unpredictable pests you should be aware of, as they can vary in size and appearance. Cockroaches usually live indoors but may appear outdoors if a door or window is open or if there are moist conditions on your porch flooring. You can control these creatures using boric acid or pyrethrin-based toxicants, stopping the pest population from increasing. You can also hire professional pest control specialists to inspect your thermally modified porch floor and help eliminate cockroaches in your home.
Spiders
Spiders are common pests that you'll want to eliminate as quickly as possible. These creatures live in the darkness of their webs and will also enter your home through your porch floor when looking for food or mates. The pests can destroy clothing, build webs inside of your walls, eat at electrical wiring, and may even be poisonous to humans and animals alike.
Once you discover a pest problem in your home, you should immediately call a professional extermination team to help manage the infestation and address the damage that has been done. Once you learn how to solve your pest issues with thermally modified porch flooring, there will be no more infestations to worry about. Choose Sherwood's Americana porch flooring for your next project.