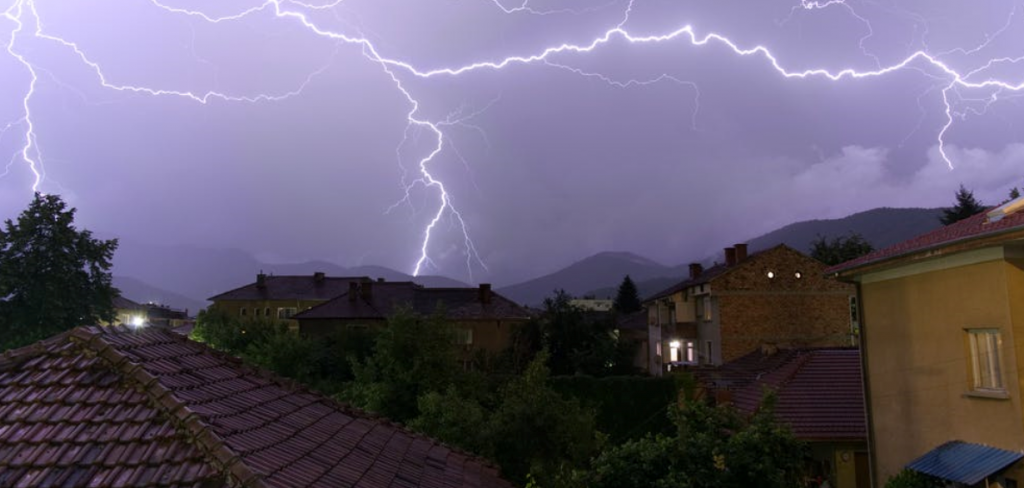 Metal roofing is so far the most eco-friendly roofing material. It has nothing to do with environmental degradation since it is recyclable. Metal roofing can perform effectively regardless of your location. However, you will still find some people thinking of metal roofing as a very expensive option. This is probably due to its initial cost of purchase. They never have the thought of how long-lasting and energy effective a metal roof is. This article helps you to understand how metal roofing handles climate change and why it is environmentally friendly and very economical.
Metal Roofing Is Energy Effective
Metal is considered an energy effective roofing material. It reflects heat and makes your building very cool and comfortable. You will have no reason to spend further on air conditioning. However, the reflectance of your roof will also depend on the type of coating that you have used. A dark metal roof has high reflectance as compared to a light metal resistance and metal roofing is the most heat resistant roofing material. It is also very easy to insulate a metal roof and to install other devices on the roof. This is contrary to other roofing options. Therefore, a house with a metal roof is the best to stay in despite the type of climate experienced in the region. Metal roofing also helps in decreasing electricity bills. This is simply because you can have skylights on your roof which allows light into the house. You can therefore turn off the electric light most of the time.
Metal roofing has a longer lifespan
When looking at how metal roofing handles climate change you must also consider its lifespan. The lifespan of metal roofing is longer than all the other roofing materials. It can therefore withstand harsh weather conditions like hurricanes, hailstorms, and even strong winds. The manufacturers of metal roofing offer warranties of 40-50 years due to the confidence that they have in their product. You, as a homeowner should also, therefore, consider metal roofing as a weather-resistant roofing option. Metal roofing is also fire resistant and can perform effectively even in areas experiencing problems with bush fires.
Metal Can Be Recycled
Another added benefit of metal roofing is that it can be recycled and most of the metal roofs are made of recycled contents. This makes it significantly environment friendly and is also another reason behind its strength. You can also install it on top of old roofing due to its lightweight, as long as the deck is still in good condition.
Metal Roofing Is Non-Toxic
As compared to other types of roofing like asphalt shingles, metal roofing constitutes very less toxic components. It is therefore less harmful to your health as well as to the environment.
This simply tells you that there are many reasons why people prefer metal roofing over others. We have just looked at how metal roofing handles climatic change and this will help you even when making your decisions and when budgeting. So long as you have made the right choice of quality brands like TrueNature by Vicwest, your metal roof will last a very long time.