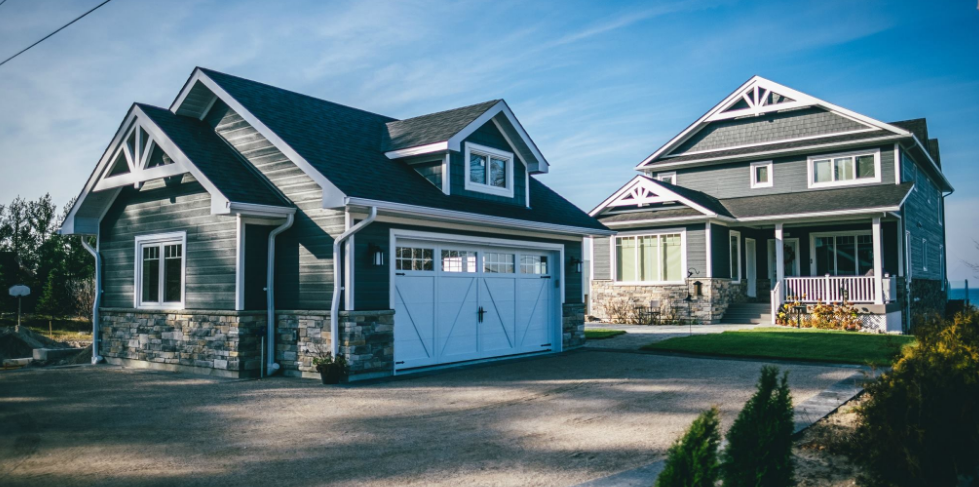 The beauty of a home begins from the exterior and then to the interior. Today let's look at how to improve the appearance of your home's exterior. Begin by choosing the perfect siding for your house. In this case, you will have to consider your environment, the design of your house as well as your style. This article helps you find the best siding for Long Island homes.
Just like the other coastal areas, Long Island experiences varying seasons of cold winters and hot summer. At times, thunderstorms also become a great threat to the settlers in that area. Long Island also experiences intense storms and hurricanes which can easily carry away the poorly sided houses. Therefore, the right siding for the place must be one that can withstand all these conditions.
1. Engineered Wood Siding
If you are looking for high-quality sidings that can last on your building for a long time then you should consider the engineered wood sidings. These sidings are suitable for use on your Long Island home because they can do well despite the harsh winds, hurricanes, and storms. Thanks to the several processes that engineered wood are subjected to, they can withstand moisture without getting easily damaged.  They also have way better resistance to insect infestation compared to natural wood. And, since different manufacturers use different advancements in their manufacture, the type of brand you choose will also determine the quality of your sidings. Most Long Island homeowners prefer the KWP engineered wood siding because of its outstanding quality.
2. Wood Siding
Wood sidings have natural aesthetics and will always give your house a warm and long-lasting classy appearance. Most homeowners prefer this type of siding because it is relatively cheaper than the other sidings and they would not mind replacing it regularly. As a homeowner, you can decide on any style of wood siding for your house so long as it matches the design of the building. However, you must be ready to cope up with its regular maintenance for quality performance. This is because it is very susceptible to water and insect damage.
3. Vinyl Siding
Vinyl siding can also be counted among the best siding for Long Island. It has features that help it withstand the heavy impacts of strong winds, storms, and hurricanes. Polyvinyl chloride makes it very strong and durable against harsh weather conditions. It is also less expensive and installing it is not as difficult as compared to other siding options. Besides, vinyl is not affected by water damage or insects. However, vinyl also has its drawbacks, and it is important to know them before deciding to choose it. Firstly, vinyl siding tends to dent so easily and a simple hail or power wash can cause it damage. The worst part is it is quite difficult, time-consuming, and expensive to replace the damaged panels. Also, matching the color of a new panel with an existing one is next to impossible.
4. Aluminum Siding
This is also another siding that is capable of resisting different kinds of weather and can last long on your Long Island house. It is waterproof and therefore cannot allow water into your house even during heavy storms. However, aluminum siding dents easily and will call for regular maintenance. You will also need to repaint the siding regularly due to structural damage by the harsh weather.
The best Siding for Long Island should have the capacity of withstanding hailstorm, hurricane, and other weather conditions experienced in Long Island. This way you won't have to replace your siding regularly. KWP engineered wood siding should always be your number one option when it comes to the most durable and high-quality siding.