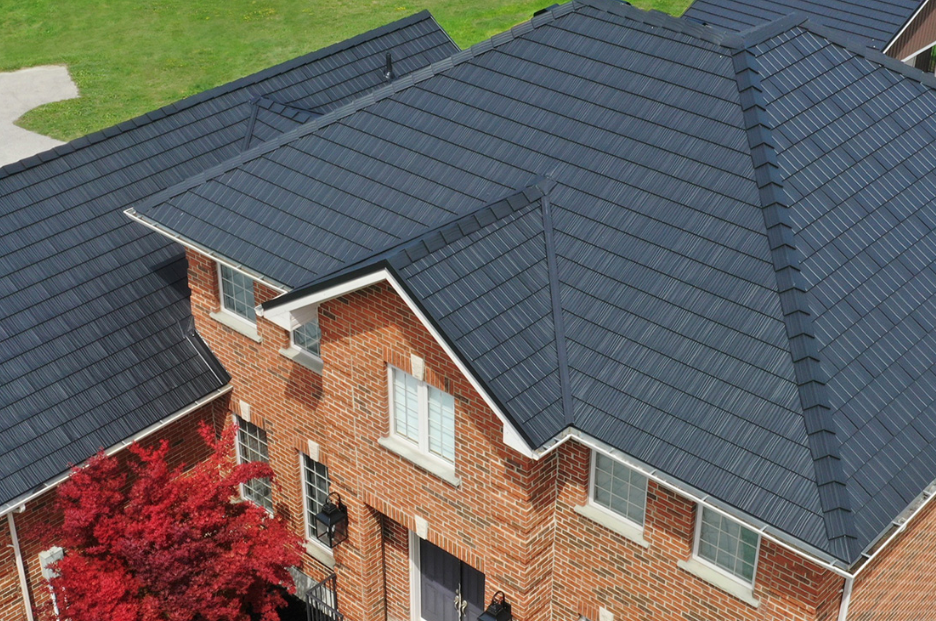 Seasonal change is very common in Rhode Island and other states in New England. Any roof in Rhode Island is thus vulnerable to hot, cold, and snowy weather conditions. This calls for appropriate roofing whenever you are moving to a new home. There are several types of roofing among which you can choose the best for your new project. Some of them include metal roofing, asphalt shingles, rubber roofing, and cedar roofing. Not all will be of the quality you desire. It is upon you to decide which one to go for and why. Many people have taken metal to be the
best roofing for Rhode Island
and any other state in New England. This is because it is the most durable roofing material. Let's compare metal roofing and other top roofing materials for Rhode Island.
Metal Roofing
Metal is the number one choice of roofing material in Rhode Island. It has a lifespan of about 50 years and can last even longer when maintained. A metal roof will never rot and no matter how cold or snowy the weather may be, its high quality still remains. Metal also reflects heat from the sun and maintains the warm temperature of your rooms.
Although some people view metal roofing as an expensive option, all the benefits and low maintenance put into consideration make it reasonably the most affordable. The roofing generally adds to the value of your property, requires little to no maintenance, and saves you energy costs.
Rubber Roofing
Rubber is also another of the best roofing for Rhode Island. Most people use it for commercial purposes considering its maintenance needs. It looks unique on every commercial building and can last for years without any damage. It also comes in different finishes and designs which makes them very appealing. Rubber roofing has some drawbacks though. It is very expensive to afford and is only suitable for commercial purposes. Any slight damage on your rubber roof may be very costly to repair.
Also known as Thermoplastic Polyolefin, this roofing is very common in commercial buildings too. Its installation is very easy and quick.
You should always install your TPO roof in the right manner. This will ensure that it lasts for over 30 years without the need for repairs or replacements. The roofing can block strong winds, heavy rains, hailstorms, and even snow.
The drawback of TPO roofing is that it has a high initial cost compared to other roofs. It is also not very common, and therefore not available in most stores.
All roofing materials have their own adaptations for certain purposes. To choose a roofing material for Rhode Island, you need to make your decision
wisely
. Metal, rubber, and TPO roofs are worth considering for different reasons. But your choice should be the one that meets the main factors.
This implies that the
best roofing for Rhode Island
should be very strong and long-lasting. TrueNature by Vicwest is the appropriate brand of metal roofing in the market today.