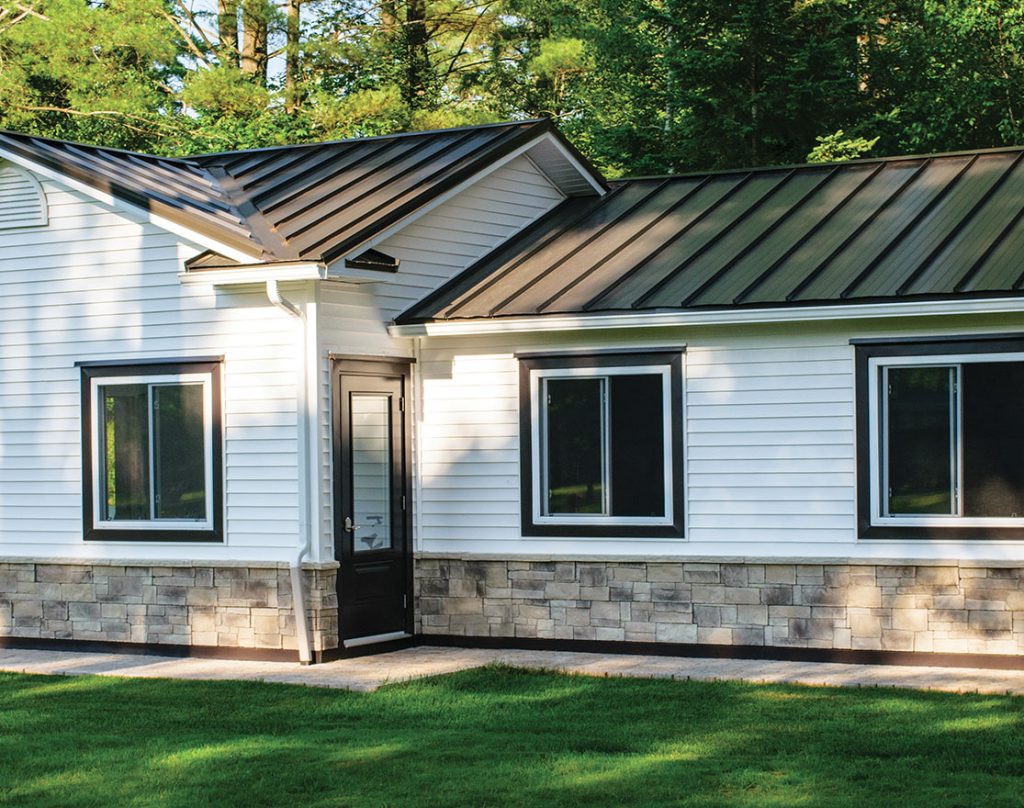 Before settling for a roofing material for your New York City home, you must always consider certain factors. Such factors include the climatic condition of the area, the lifespan of the roof, and the cost of roofing. Having this in mind, you will find it easy to make decisions about the roofing you want. The constant change in New York weather conditions calls for perfect roofing. This brings us to the
best roofing for New York
.
Metal roofing has proven to be the best roofing over the years. This is due to its outstanding quality which goes hand in hand with its durability. Among the many roofing materials, metal is the strongest. Whenever used in roofing, it does wonders. A metal roof does not rot during the heavy rains and is neither blown off by the strong winds. It will also last on your building for decades without requiring any replacements.
Although some may consider metal roofing as an expensive option, this is only based on the initial cost. Consider how long a metal roof will last on your building and how easy it will be to maintain. No repairs needed and over 50 decades is absolutely worth it. Moreover, a metal roof exists in a variety of colors and finishes. Brands like TrueNature by Vicwest come in different designs, shapes, and sizes and it is all up to you to choose. Going for a metal roof is a guarantee for quality and long-lasting performance.
This is also another popular type of roof
for New York
homes. It can last for over 20 years under normal conditions. It will last shorter when exposed to very harsh weather conditions. Asphalt shingles are very easy to install and are cheaper than other roofs. In most cases, asphalt shingles come in unique finishes. This is not the case with other types of roofs. Constant exposure to heavy rains and humid conditions will bring about a lot of damage. This will call for replacements and repairs which will cost you a lot.
Slate is one of the best materials for roofing in places frequented with snow or ice. It will last for years without showing any signs of damage. Slate is quite expensive and is heavier than other materials. Thus, if not supported well, it may damage the structure. It is also very rare to find this type of roofing these days.
Any home in New York needs strong and durable roofing. The roof should be able to protect your property during harsh conditions. Metal roofing stands out as the best in this case because of its outstanding quality. Metal roofing should be your first choice whenever you are looking for the
best roofing for New York.
Go for TrueNature by Vicwest if you want quality products.