LP® SolidStart® LSL BENEFITS
Manufactured by the leader in strand board technology, LP® SolidStart® LSL has engineered strength that allows for longer spans and greater design flexibility. Available in various sizes, it features:
Strength: Available in 1.75E grade, the industry's highest grade of LSL.
Efficiency: Faster installation (buildup not required for 2×4 frame).
Versatility: Use for floor beams, door and window headers, garage door headers, roof and wall framing, rim board, stair stringers and sill plates.
Peace of Mind: Consistent low moisture content helps resist twisting, warping and shrinking.
Sustainability: Wood sourced through programs certified under the Sustainable Forestry Initiative®.
Lifetime Limited Warranty: Backed by a long-term warranty so you can build with security and confidence. See full complete warranty details for more information."
---
---
PRODUCT SPECIFICATION:
Available thickness: 1-1/2″, 1-3/4″, 3-1/2″
Available depths:3-1/2″, 4-3/8″, 5-1/2″, 7-1/4″, 9-1/4″, 9-1/2″, 11-1/4″, 11-7/8″, 14″, 16″, 18″, 20″, 22″, 24″
Available grades: 1.35E, 1.55E, and 1.75E (the industry's highest grade of LSL)
Available in most framing lumber sizes
Available in precision end-trimmed lengths upon request
Edges and ends are sealed to reduce swelling
---
AVAILABILITY
AMBRIDGE, PA

DELANCO, NJ

EDISON, NJ

NORTH BERGEN, NJ

HOLTSVILLE, NY

PALMER, MA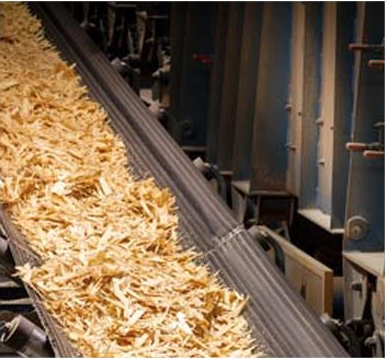 HOW ITS MADE:
LP® SolidStart® LSL's manufacturing process provides superior performance with less shrinking, warping and twisting.
Made from a mix of sustainably harvested aspen and maple hardwoods for greater strength
A steam injection press results in low moisture content (7%–10%) similar to the conditions inside a home
End- and edge-sealed to reduce swelling