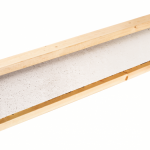 LP® FlameBlock® Fire-Rated I-Joist combines the strength of an LP SolidStart I-Joist with LP FlameBlock's proven, patented, non-combustible Pyrotite® coating to slow the effects of heat and flame.
Read more »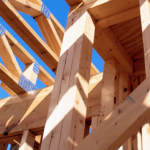 D-Blaze is a fire retardant wood treatment that is impregnated into plywood products to reduce combustibility and smoke development.
Read more »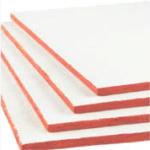 LP® FlameBlock® Fire-Rated OSB Sheathing gives you the freedom to do more with less. The panel combines fire resistance and structural performance, allowing for greater design flexibility.
Read more »